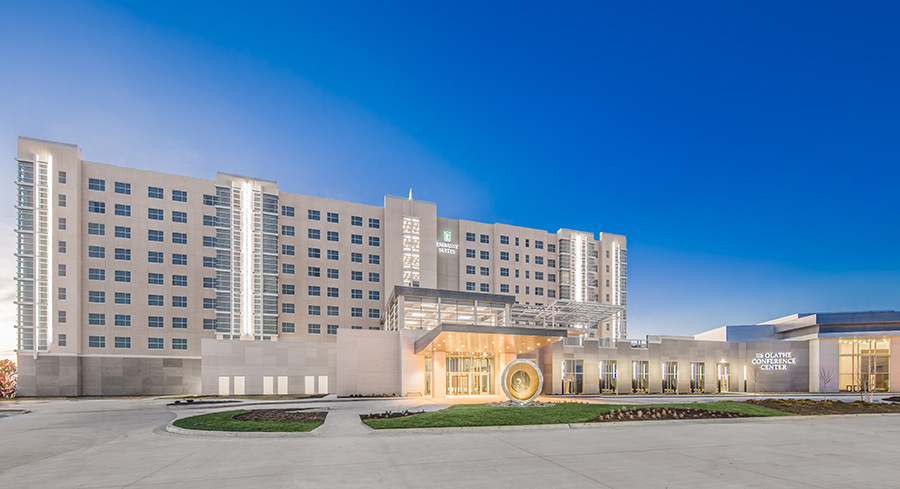 Starting with one, 100-seat restaurant in 1978, Heart of America Group has grown to include a portfolio of award-winning owned and operated restaurants, hotels and commercial developments. Click here to view our property map.
Noteworthy brands developed and operated by Heart of America Group include the Machine Shed Restaurant, Johnny's Italian Steakhouse, Burger Shed, The Republic on Grand, Fifth Avenue Syndicate, Thunder Bay Grille, The J Bar, The Rewind Hotel, Revel Hotel, Wildwood Lodge, Hotel Renovo and The Axis Hotel. We pride ourselves in building long-lasting properties that bring value to the consumer and to the communities in which we build. Click here to view our awards.
"We build things with the idea that we're going to own and operate it forever, when people come in and say, 'This is cool,' that's a very satisfying thing."
MIKE WHALEN, Founder, Heart Of America Group
Heart of America Group has systematically evolved into one of the Midwest's premier hospitality and real estate development companies. Heart of America leverages a highly engaged team who is able to lead all aspects and phases of a project from start to finish under one company – from conceptualization to implementation, including award-winning design, construction and management.
Learn More
"Our restaurants and hotels are designed to be anything but cookie-cutter. Our design and operations team create everything from the ground up – and it shows in the quality and uniqueness of our brands."
KIM WHALEN, Founder, Heart Of America Group