Hyper Energy Bar®

See what all the hype is about!
Hyper Energy Bar®
Elevate Your Energy, Embrace the Extraordinary!
---
Welcome to Hyper Energy Bar®! We may be a young brand, but our deep-rooted passion for hospitality and genuine experiences led us on a three-year journey to create something extraordinary. Our face-to-face service and innovative double drive-thru structure ensure quick and personalized orders without any intercom systems. No matter your caffeine preference, our handcrafted coffee and energizing drinks provide a full spectrum of energy. With the backing of Heart of America Group, Hyper combines quality, viability, and scalability to bring an electrifying experience to any location. Come and let us supercharge your day at Hyper Energy Bar®!
2021
Year Concept Started
Our Principles
At Hyper Energy Bar®, we're committed to providing high-quality handcrafted energy drinks and creating meaningful experiences for our customers.
Hyper Energy Bar® values community engagement and actively contributes to the neighborhoods we serve by partnering with local organizations to host fundraisers and make a positive impact.
The Search for Energy is Over®
Infused Energy Drinks
Our Infused Energy Drinks are carefully crafted using the finest ingredients, blending unique flavors to provide an invigorating experience that goes beyond your average energy drink!
Handcrafted with precision, our Infused Energy Drinks offer a diverse range of flavors not commonly found elsewhere, including seasonal variations tailored to keep you hyped year-round.
Coffee
Elevate your coffee experience with our exceptional brews. We source the best coffee beans from recent harvests worldwide, grinding them fresh upon each order and brewing them using state-of-the-art, fully automated espresso machines equipped with three-shot dispensers.
Explore a selection of handcrafted coffee flavors that go beyond the ordinary, featuring unique options you won't typically find at your local coffee shop.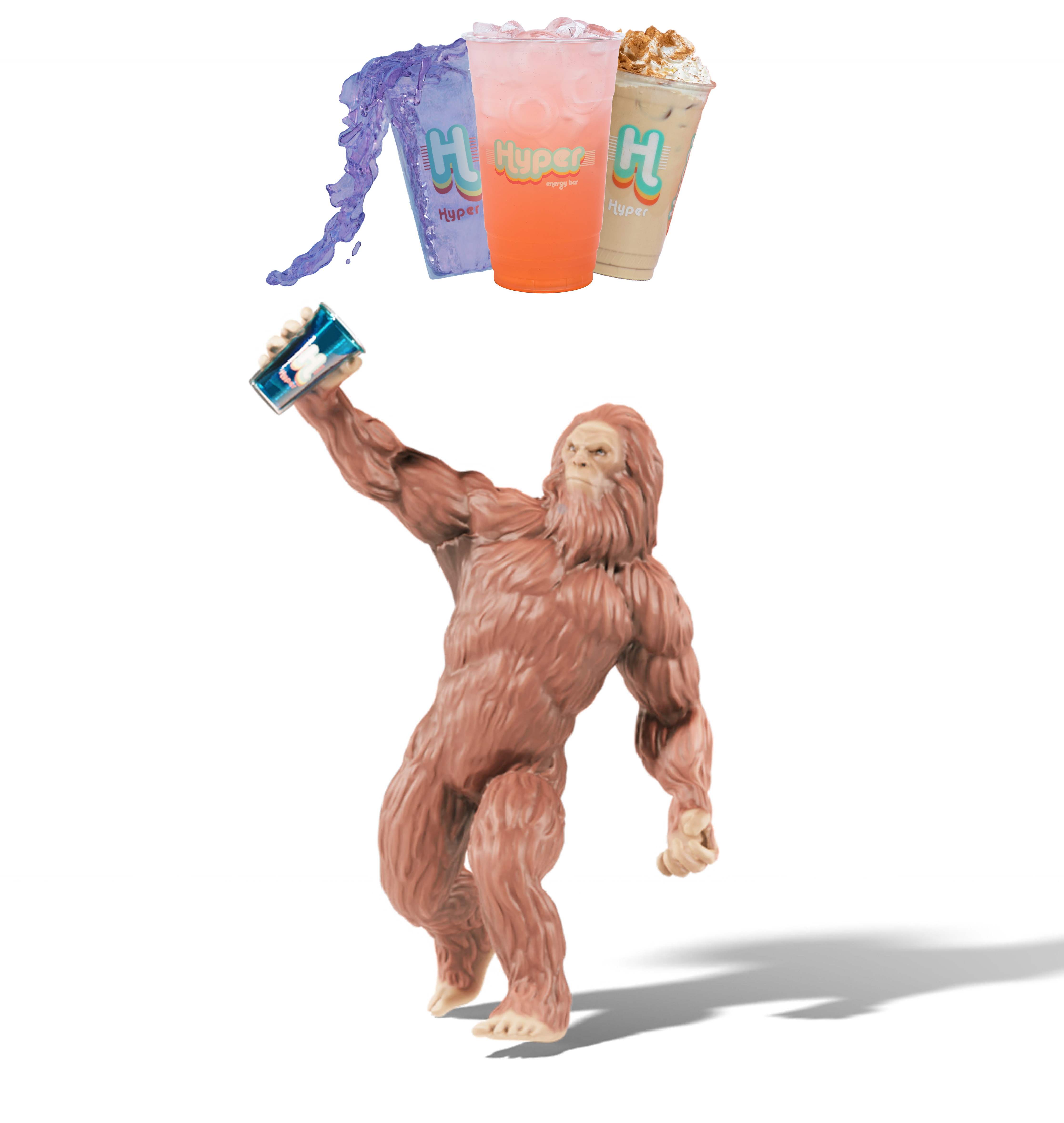 Drive-Thru Specifications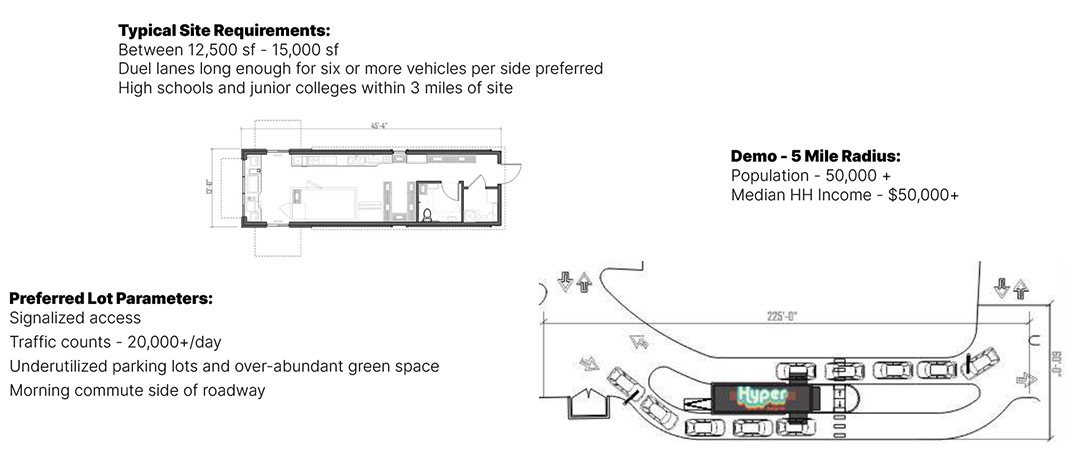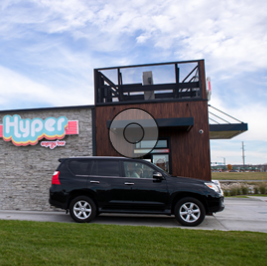 DOUBLE DRIVE-thru
Efficient design permits true dual stacking with walk up window.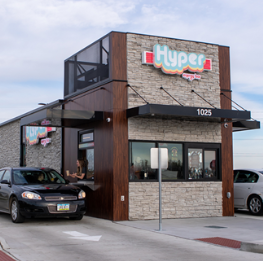 FULLY ENGINEERED
Superstructure is rated noncombustible utilizing steel and concrete. Clean, modern industrial aesthetic.
Drive-Thru Specifications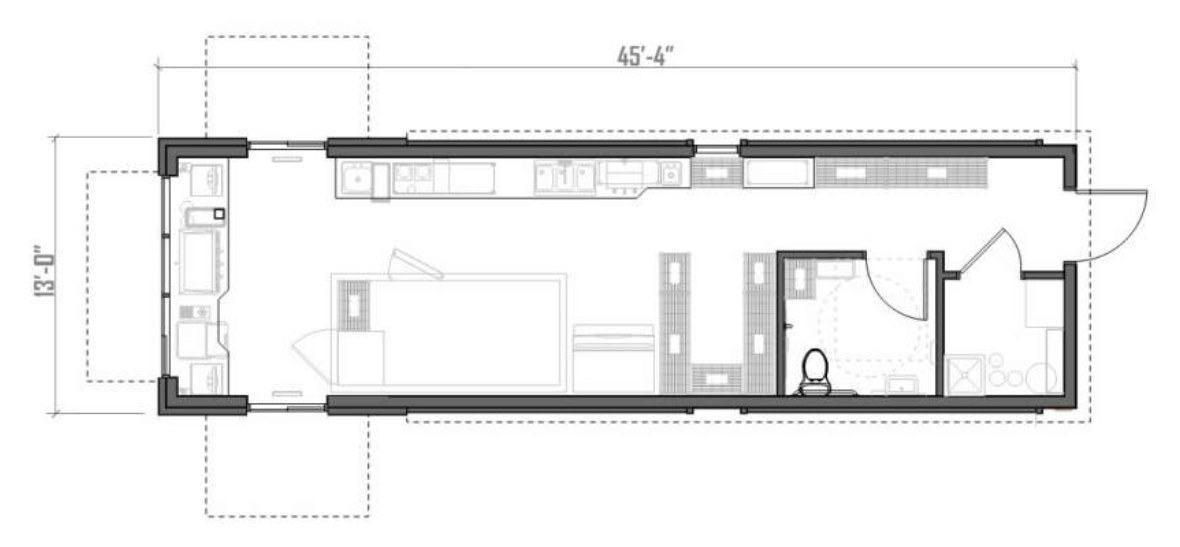 Typical Site Requirements:
Between 12,500 sf – 15,000 sf
Duel lanes long enough for six or more vehicles per side preferred
High schools and junior colleges within 3 miles of site

Demo – 5 Mile Radius:
Population – 50,000 +
Median HH Income – $50,000+
Preferred Lot Parameters:
Signalized access
Traffic counts – 20,000+/day
Underutilized parking lots and over-abundant green space
Morning commute side of roadway
Title

Address

Description

1025 SE Laurel St, Waukee, IA 50263, USA

1025 SE LAUREL STREET
WAUKEE, IA 50263
Visit Website

2480 E 1st St, Grimes, IA 50111, USA

2480 EAST 1ST STREET
GRIMES, IA 50111
Visit Website

675 S 60th St, West Des Moines, IA 50266, USA

675 S. 60TH STREET
WEST DES MOINES, IA 50266
Visit Website

3797 86th St, Urbandale, IA 50322, USA

3739 86TH STREET
URBANDALE, IA 50322
Visit Website