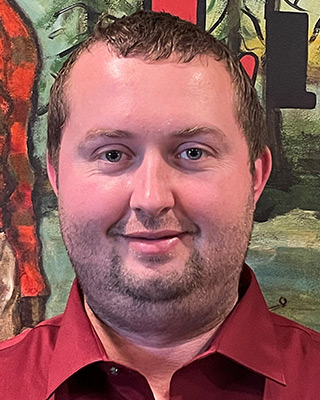 Colt Davis
Chief Operating Executive
Start Date: 4/21/2022
Personal Highlights
In my free time I enjoy spending time watching football also spending my time outdoors camping and fishing/hunting. I love to travel to new places and spending time with my wife and ten year old son Abel.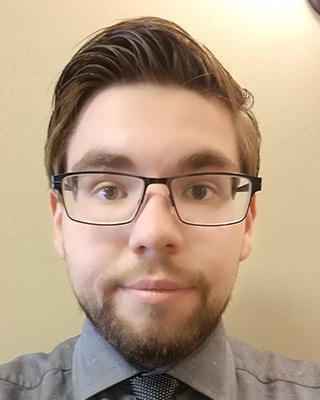 Cortez Benavides
Assistant Chief Operating Executive
Start Date: 6/19/2017
Personal Highlights
Outside of work I am usually being lectured by my 4-year-old daughter Ava or getting attacked by my 1-year-old son Alex. I have a great passion for cooking and learning new things and am always trying to impart this onto my fiancée and kids.