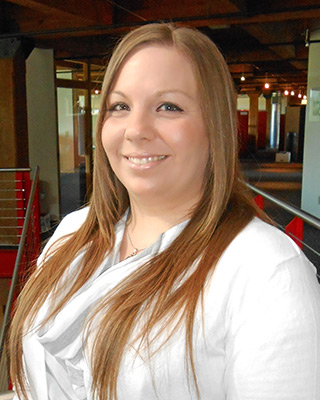 Katie Kalcich
Chief Operating Executive
Start Date: 8/10/2013
Personal Highlights
When I am not at work I spend as much time as I can with my family. Any other spare time I use shopping.
Colt Davis
Front Desk Hourly
Start Date: 1/16/2017
Personal Highlights
In my free time I enjoy spending time outdoors camping and fishing. I love to travel to new places and spending time with my wife and four-year-old son, Abel.