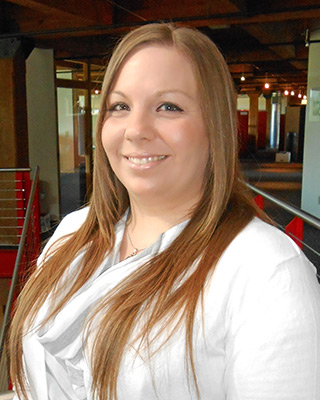 Katie Kalcich
Chief Operating Executive
Start Date: 8/10/2013
Personal Highlights
When I am not at work I spend as much time as I can with my family. Any other spare time I use shopping.
Michael Mahan
Sales Executive
Start Date: 4/29/2019
Personal Highlights
When not working I enjoy spending time with my wife Carolyn and kids Alex and McKenzie. I am a huge sports fan (GO BREWERS!) and enjoy hunting, fishing and camping. In our spare time, my son and I also collect sports cards and memorabilia and set up at various area shows.
Colt Davis
Front Desk Hourly
Start Date: 1/16/2017
Personal Highlights
In my free time I enjoy spending time outdoors camping and fishing. I love to travel to new places and spending time with my wife and four-year-old son, Abel.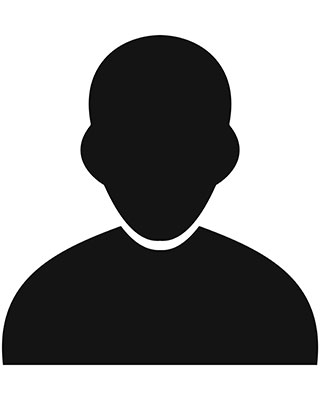 Sandi Watt
Executive Housekeeper
Start Date: 5/1/2019
Personal Highlights
When I am not working and helping others, I spend my time with my family. I love to entertain so I host a lot of get togethers. I also enjoy taking my grandchildren, fishing, swimming, and to things like monster trucks, and the zoo. Other things I enjoy doing are cooking, baking, singing and dancing. When I have time for me, I enjoy a good movie and a pizza at home with my husband.