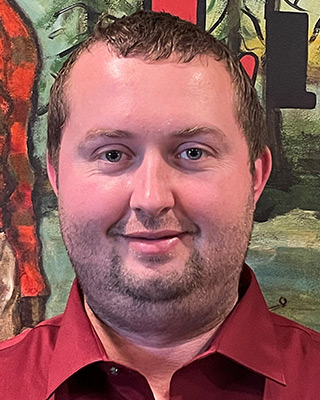 Colt Davis
Chief Operating Executive
Start Date: 4/21/2022
Personal Highlights
In my free time I enjoy spending time watching football also spending my time outdoors camping and fishing/hunting. I love to travel to new places and spending time with my wife and ten year old son Abel.
Paul Weitzel
Assistant Chief Operating Executive
Start Date: 4/17/2023
Personal Highlights
On my off days, I am usually in my at-home studio recording new music and creating my own beats. I have always loved the process of building and creating, whether it is making a new song or working on a car. When I am not focused on my hobbies, I spend my time with friends and family, working flat track races, and living life to the fullest!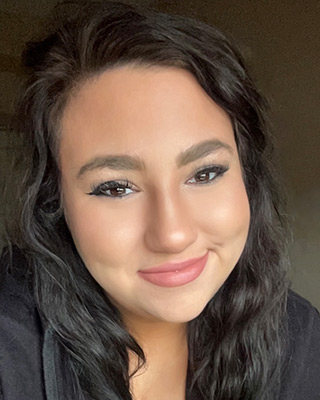 Heather Benavides
Sales Executive
Start Date: 5/16/2023
Personal Highlights
When I am not at work, I enjoy volunteering and spending time with family. My husband and I have two children, Ava (6) and Alex (3). We enjoy having movie nights, dance parties, and cooking together. When we get the opportunity, we also enjoy traveling, whether it be exploring Downtown Milwaukee, a day trip to Chicago, or a family trip to Disney.