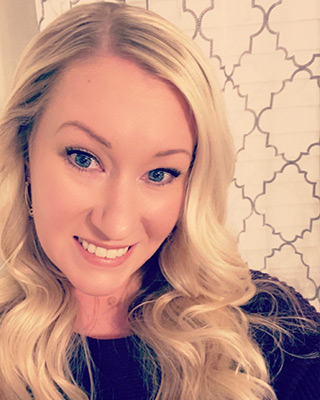 Katlyn Johnson
Chief Operating Executive
Start Date: 8/17/2006
Personal Highlights
When I am not at work, I spend all of my time with my 12-year-old son, Brayden. We enjoy traveling and discovering new places when at all possible. I am also the proud dog mom of an 80-pound Black Lab named Jackson.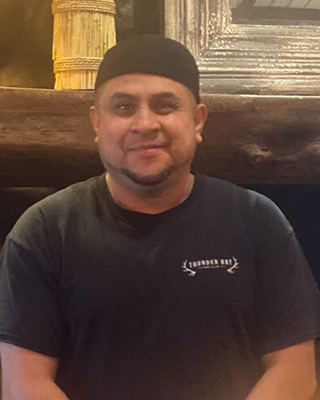 Valentin Martinez
Executive Chef
Start Date: 9/10/2008
Personal Highlights
In my spare time, I enjoy working on my trucks and spending time with Family. I have five Chihuahuas that keep me busy and a son that is getting ready to graduate high school.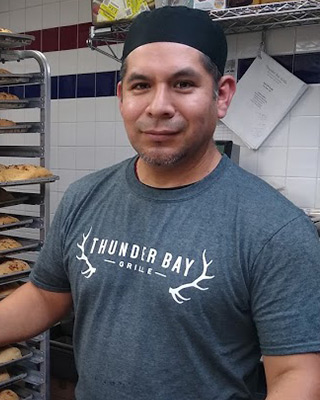 Simon Flores
Back-Of-House Executive
Start Date: 7/16/2021
Personal Highlights
When I have free time I like to dedicate it to my family. We like to go outside and enjoy different places. I also like to dance, so when I have some free time I go out and dance with my wife.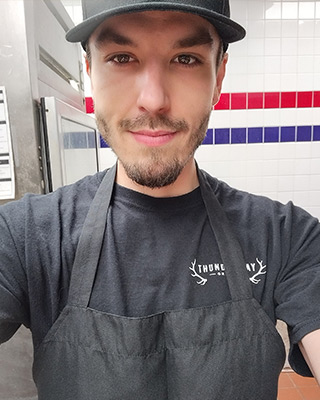 David Stegall
Back-Of-House Executive
Start Date: 1/1/2023
Personal Highlights
While I am not at work I like spending family time with my fiancée and daughter. I enjoy cookouts with friends and watching sports. During the summer I like taking the family to amusement parks, going to the beach and riding my bike.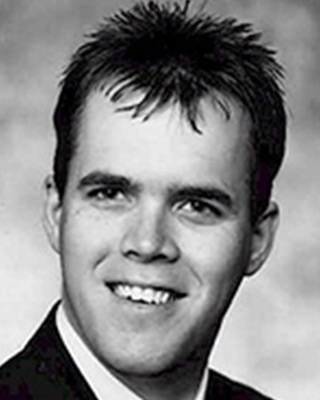 Doug Anderson
Maintenance Executive
Start Date: 11/1/1986