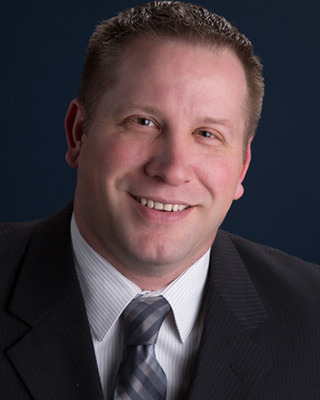 Terry Waite
Chief Operating Executive
Start Date: 2/25/2009
Laura Michel
Front Of House Executive
Start Date: 10/22/2018
Personal Highlights
I began working in restaurant and customer service when I was 15. I held a few supervisor positions along the way and after college, I was offered a salaried management position. The hours are long and lots of weekends are lost, but I couldn't imagine doing anything else.
I met my husband, Brian, in college; we now have a beautiful little boy, Brandon. Before Brandon, I was a cat mom to Emmett and Emma. Who are content to stay home when the boys and I go hiking, camping, and swimming in warmer weather. We spend a lot of time with family all year round.
Jessica Luzinski
Front Of House Executive
Start Date: 8/5/2019
Personal Highlights
When I am not working, I enjoy being at home with my son. Together, we love to go on adventures, take walks, learn to cook new things, and spend time with our four-legged friends. I love spending time outside, relaxing with friends and family!
Scott Wilson
Front Of House Executive
Start Date: ???
Personal Highlights
I grew up playing basketball, football, and volleyball, but my most loved sport will always be golf. In my free time you can usually find me out on the golf course, enjoying live concerts or yelling at the T.V. because the Bears or Cubbies are on. I have a wonderful 8-year-old boy who keeps me busy and is already beating me at Mario Kart.