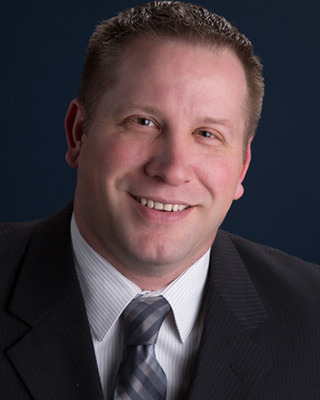 Terry Waite
Chief Operating Executive
Start Date: 2/25/2009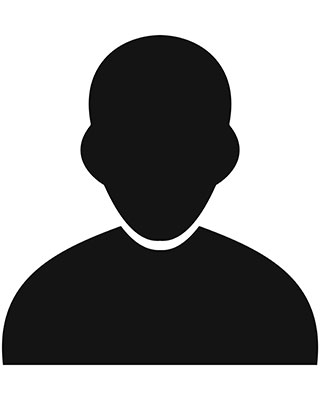 Jeremy Pust
Chief Operating Executive
Start Date: 8/15/2018
Personal Highlights
When I have time off, I spend the majority of my time with my two kids. I also enjoy traveling throughout the Midwest, watching movies and sitting by the fire pit and relax.
Tricia Vanderboom
Front Of House Executive
Start Date: 5/9/2003
Personal Highlights
When I am not at work, I am spending time with family and friends. I love all sports, but typically listen to them on the radio so I'm not sitting idle. My favorite time of year is summer because my family tries to get to the Dells at least 4 times a year.
Laura Michel
Front Of House Executive
Start Date: 10/22/2018
Personal Highlights
I began working in restaurant and customer service when I was 15. I held a few supervisor positions along the way and after college, I was offered a salaried management position. The hours are long and lots of weekends are lost, but I couldn't imagine doing anything else.
I met my husband, Brian, in college; we now have a beautiful little boy, Brandon. Before Brandon, I was a cat mom to Emmett and Emma. Who are content to stay home when the boys and I go hiking, camping, and swimming in warmer weather. We spend a lot of time with family all year round.
Mike Jozwiak
Back Of House Executive
Start Date: 6/10/2019
Personal Highlights
When I'm not at work I'm constantly working on new recipes, trying out new exotic ingredients etc. As well when I'm not at work I'm a huge sports fan, I watch a lot of football and basketball, as well as playing video games. I love having guests over for appetizer parties or even dinner parties.