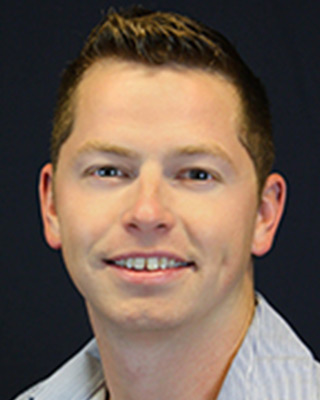 Matthew Carroll
Chief Operating Executive
Start Date: 8/15/2002
I grew up just outside of the Quad Cities in a small town called LeClaire Iowa. Since then I have purchased a home in Bettendorf Iowa where I have lived for the last 12 years. Back in 2002 I was hired as a back waiter at the age of 16. From there I worked my way up to a server in which I excelled in for 4 years until I was advanced to bartender. As a bartender I acquired a high level of knowledge in liquor, beer and wine. I used this knowledge to bring my own Ideas to the table and used them in the opening of the J-Bar, Thunder Bay re-launch, martini shake off, wedding shows, caterings, banquets and the creation of many new and innovative cocktail menus. In 2011 I was asked to Manage part time, witch by mid 2014 I was the Assistant Chief Operating Executive. In 2016 I began to grow interest in the Johnny's Brand and January of 2017 I move into the Johnny's family where I had an amazing 4 years. After a crazy 2020 Thunder Bay was calling my name again and I was asked to take on the Chief Operating Executive position! It has been an amazing journey from a 16yo back waiter to a now 35yo General Manager. Even After 20 years with HOA I am honored and excited to continue my journey. Time to make 2021 an amazing year!
Mark Thompson
Executive Chef
Start Date: 6/10/2019
Personal Highlights
When I am not at work, I am spending time with my family. My favorite thing to do during the summer is play golf with my Dad and three older brothers. We all have busy schedules but love it when we can find time to get together for family cookouts.
Mona Baker
Front Of House Executive
Start Date: 9/11/2017
Personal Highlights
On my time off I enjoy spending time with my children and grandchildren. I also dog sit for friends and rescue animals whenever I can. Keeping them until I can find them the perfect home.
Jose Cruz
Back Of House Executive
Start Date: 6/1/2018
Personal Highlights

When I'm not working I spend most of my time with my family. I have a 12 year old 10 and 1 year old. We love the outdoors and amusement parks.