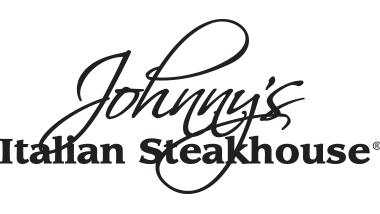 Tony Shepard
Chief Operating Executive
Johnny's Italian Steakhouse
Start Date: 5/18/2015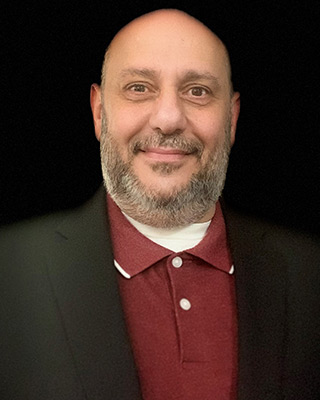 Max Zikra
Assistant Chief Executive
Start Date: 12/2/2019?
Personal Highlights
In my spare time I like to volunteer and work with several charitable organizations and be a good community citizen. I enjoy playing golf with friends. I also enjoy being a Flight Instructor and teach flying. My biggest happiness comes from spending time with my two sons who graduated from Iowa State, and work in Chicago as Engineers.
Kevin Berger
Assistant Chief Operating Executive
Start Date: 9/21/2015
Personal Highlights
Kevin and his wife Janel have three daughters, Jordan, an ELL teacher in Des Moines, MacKenzie, a chef at Hyperion Field Club and Hannah, a Sophomore at Grand Canyon University, studying Psychology and Counseling. They live in Urbandale with Harley; their Beagle Coonhound mix that the girls rescued from the ARL and gave to Kevin for Father's Day last year.
Tyler Saxton
Director
Start Date: 8/10/2016
Personal Highlights
When I was 18 I joined the restaurant and hospitality field as an inside employee of a local franchise Domino's Pizza. I spent the next seven years working my way to General Manager. I then joined Kevin Berger's team at Famous Dave's and spent seven years working my way to Assistant Manager under him. Kevin has left a great impression on me. 
Brittney Campbell
Managing Director
Start Date: 3/4/20204
When I am not at work I like to surround myself with my family and friends. In the warmer months you will find me at the farmers market, or on a golf course, or at a lake. I also enjoy a nice patio bar every once in a while. In the fall it's all football! GO HAWKS! In the winter I stay in and do a lot of cooking and meal prepping for friends and family.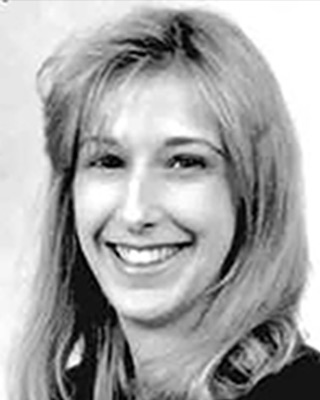 Cheryl Math
Sales Executive
Start Date: 8/1/1994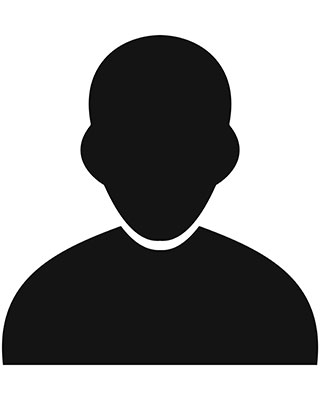 Allie Cather
Sales Executive
Vincent Sargese
Back Of House Executive
Johnny's Italian Steakhouse
Start Date: 3/24/2007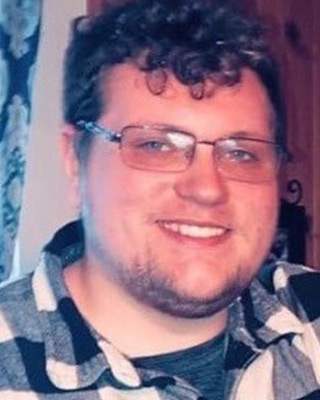 David Sigmund
Back Of House Executive
Start Date: ???
Personal Highlights
During the very rare moments I'm not working I'm spending time with friends and family and building a life with my soon to be wife Aubrey, I'm so glad I found a great company to work for and that gave me a chance to show what I have to offer. I promise to not let HOA down, and promise to cook some damn good food!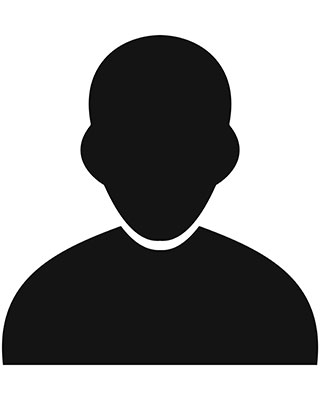 Magali Huerta
Executive Housekeeper
Start Date: 7/24/2004