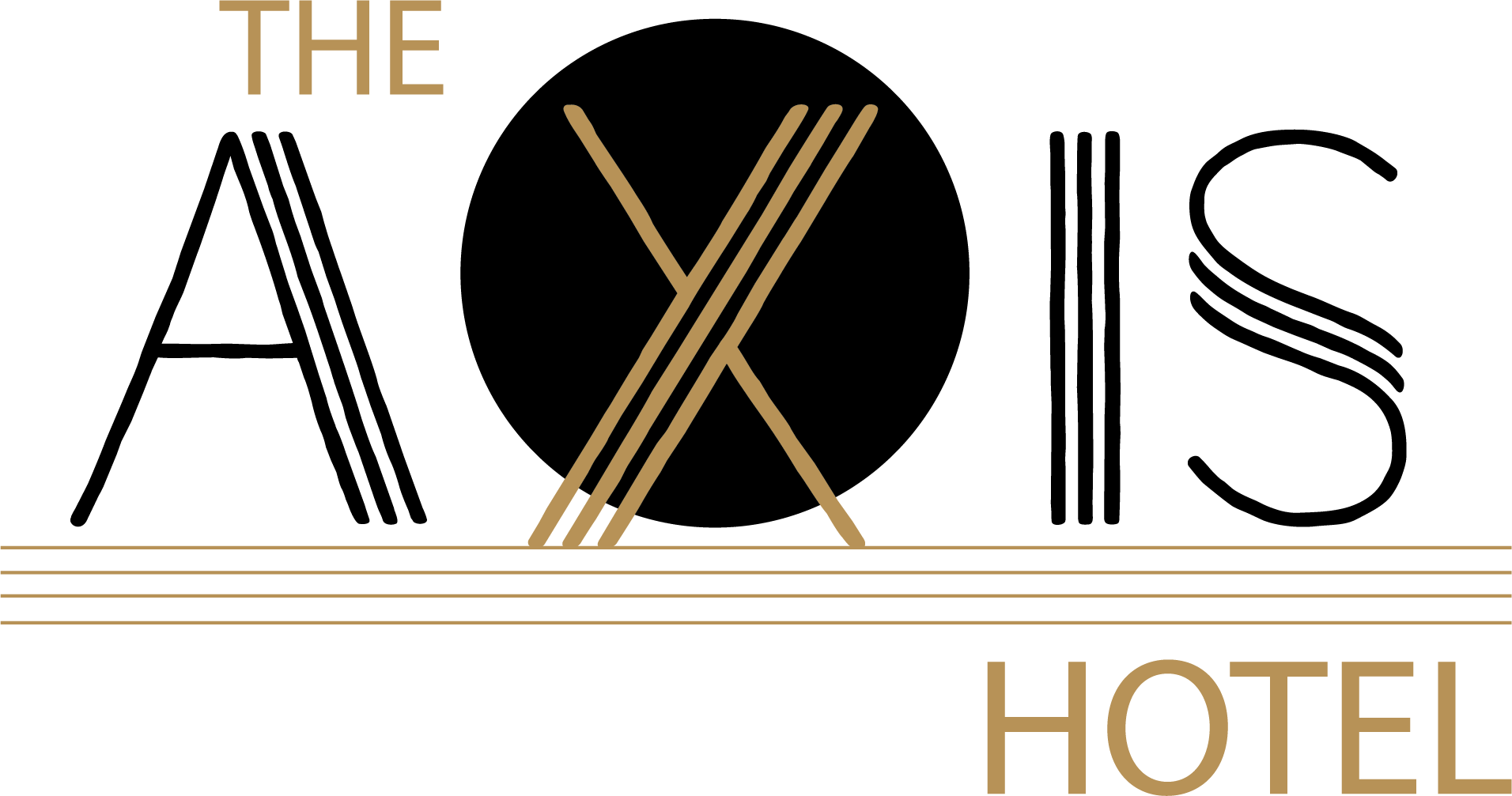 David Thompson
Chief Operating Executive
Start Date: 5/14/2018
Personal Highlights

When I am not at work I am spending time with Family. I have a beautiful wife of 8 years, and one son. They make everything possible for me, and they challenge me to be a better person every day. I wouldn't be where I'm at today without their support. We like to cook out and relax on our patio, but most of all we enjoy traveling and seeing the world. I love to play golf as much as I can with my brothers and my dad. I enjoy playing several golf courses around the area!
Gus Sullivan
Front Of House Executive
FifthAvenue Syndicate
Start Date: 6/6/2016
Alysia Gehn
Sales Executive
Start Date: ???
When I am not at work, I am spending time with good friends and my studly chihuahua, Marty. He joins me on road trips down to Nashville, Carolinas, as well as visiting my parents in southern Florida. I enjoy Cubs games as well!
Keith Warner
Maintenance Executive
Start Date: 7/1/2019
Personal Highlights

I love family and family get togethers are just amazing. I'm so very lucky and blessed to have my mom and dad still healthy and going strong. One thing is, I'm an avid outdoor anything with a motor nut. If it has a motor I'm going to go out and make it one heck of a day.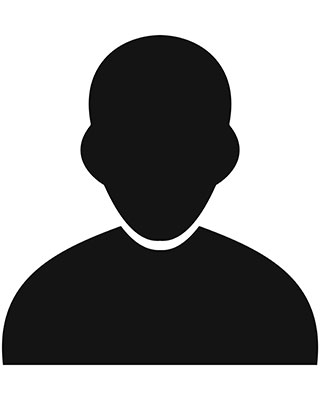 Latasha White
Executive Housekeeper