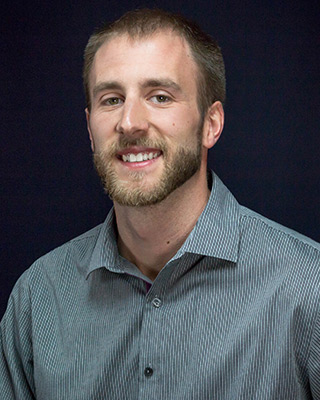 Paul Kreutzman
Chief Operating Executive
Start Date: 4/18/2016
Personal Highlights
I am an only child so I love to spend time with my parents and friends! I am a very active person that loves to play golf, basketball and running! I will be getting married to my Fiance Kyla Miles in September 2019. So busy year here we come!
Jessica Lee
Assistant Chief Operating Executive
Start Date: 3/22/2021
Personal Highlights
When I'm not at work, you'll find me with family and friends, and of course my dog Sassy. I try to spend as much time as possible in the sun, whether in my own backyard or at the beach. I also love to discover all the great things this 'little' city has to offer. Movies, festivals, concerts – you name it, I'll check it out!