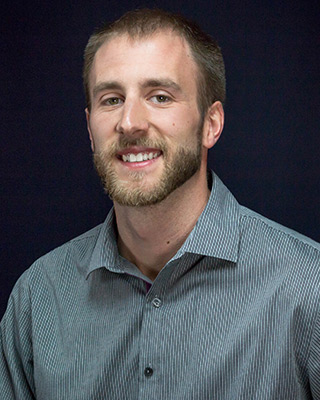 Paul Kreutzman
Chief Operating Executive
Start Date: 4/18/2016
Personal Highlights
I am an only child so I love to spend time with my parents and friends! I am a very active person that loves to play golf, basketball and running! I will be getting married to my Fiance Kyla Miles in September 2019. So busy year here we come!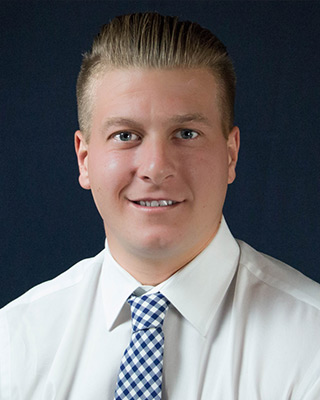 Connor Adamson
Assistant Chief Operating Executive
Start Date: 7/24/2017
Personal Highlights
When I am not in the office you can find me spending time with family and friends enjoying quality time together. I spent four years playing college soccer and now that my playing career has come to an end, I have found a new hobby playing golf.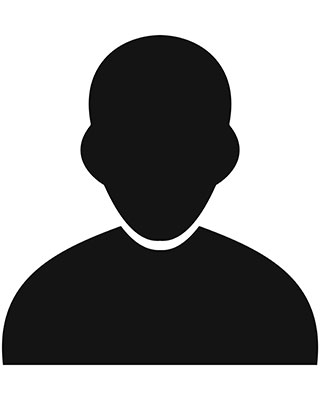 Nick Biondi
Maintenance Executive
Start Date: 4/9/2018
Personal Highlights
In my free time I enjoy spending time with family, friends, and my three dogs. I enjoy fishing and relaxing on my boat whenever possible. During the summer months, if I'm not on the lake, you can find me near a BBQ or in a baseball stadium. I also love to travel and experience new things when I can.
Bailey Purdy
Executive Housekeeper
Start Date: 11/16/2019
Personal Highlights
When I am not at work I enjoy being outside hanging out with friends and family. I am always ready to try the next new restaurant in the area. Traveling is something I love doing as well when I have time to do it.