Guy DeSerio
Chief Operating Executive
Start Date: 4/1/1997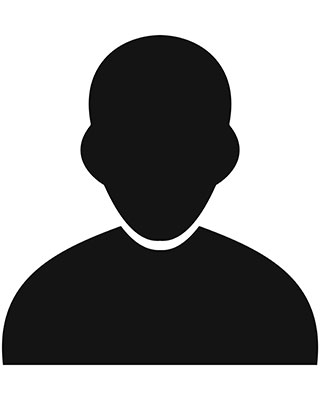 Kristina Johnston
Front Of House Executive
Start Date: 1/11/2017
Personal Highlights
I grew up in a small town called Rockton here in IL. I have lived in South Beloit for the past twelve years.
Brian and I are engaged we have a son named Dallas who is twelve and a son named Chase that is twenty-six.  We also have a dog and three cats. I rescue cats whenever I can.
I graduated from Hononegah High School in 1983. I took several courses at Rock Valley College.
My family and I love to be outside we swim, go for bike rides, we love to fish, build warm fires and have friends over. We go to car shows. I enjoy my Bible studies with my women's group at Central Christian Church. We also volunteer at the food pantry at our local churches whenever possible.
I started working in the Restaurant business when I was fourteen years old. My mom was a single mother and it allowed us to see her while we worked. I enjoyed meeting new people and getting to know the regulars. It was almost like a family. I could never sit at a desk I like being busy and learning new things. I like that every day is different.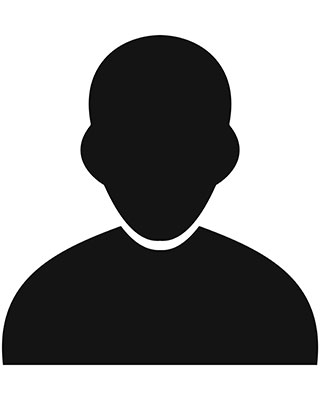 Jodi Vander-Vennet
Front Of House Executive
Start Date: 10/2922009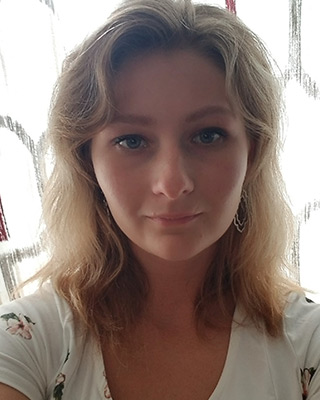 Taylor Cornette
Front Of House Executive
Start Date: 9/21/2008
Personal Highlights
I have two children a 5-year-old daughter and a 3-year-old son, they definitely keep me moving at home. We are outdoors any chance we get from playing in the back yard to outdoor adventures such as fishing and hiking. We have just started to take my husband's car out to car shows. Whenever possible I love attending live music festivals.
Jeffrey Markwordt
Back Of House Executive
Start Date: 6/21/2018
Personal Highlights
When I am not with my "work family", I enjoy being a father to my three teenage boys sons. Whether we are exploring the outdoors, hanging out at our bonfire, swimming, or playing video games, we have good time being together.
Quinton Whitley
Back Of House Executive
Start Date: 10/14/2019
Personal Highlights
When I'm not working, I love spending time with my family and just had my baby daughter. So needless to say I am looking forward to spending all the time I can with her. My girlfriend and I like traveling so that's something I look forward to doing with our new born daughter we ever possible. At times, I love to watch football, basketball live and I also enjoy spending time learning new recipes and love learning new cooking tips.