Dylan Rodriguez
Front Of House Executive
Start Date: 1/2/2017
Personal Highlights
On my time off from work I love being in the outdoors. Fishing is my favorite leisure activity throughout the year. Over the past 2 years I've traveled to 10 states on road trips seeking out new places to camp, hike, fish, and of course new places to eat.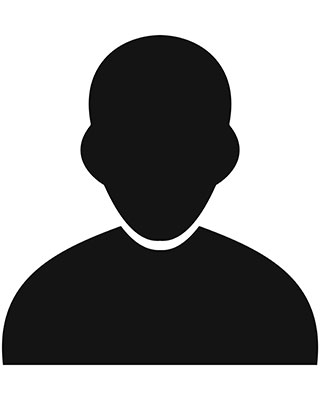 Steve Palmersheim
Front Of House Executive
Start Date: 4/16/2018
Personal Highlights
I first joined the Hospitality industry at 16 years old as a busser at Eric's Porter Haus in Waukesha, Wisconsin, worked there for 2 years before I came here to Machine Shed as a server. For the first couple of years I was also during the summer Caddying at Merrill Hills Country club. From there I moved around within the Restaurant as a bartender, busser. From there I got offered the Key Hourly position, did that for about a year and a half or so.
When I am not working, I enjoy playing golf, going fishing, watching sports, going to sporting events.  
Tracy Bush
Front Of House Retail Executive
Start Date: 8/1/1996
Shawn Imse
Back Of House Executive
Start Date: 8/22/2006
Kurtis Wagner
Back Of House Executive
Start Date: 10/4/2011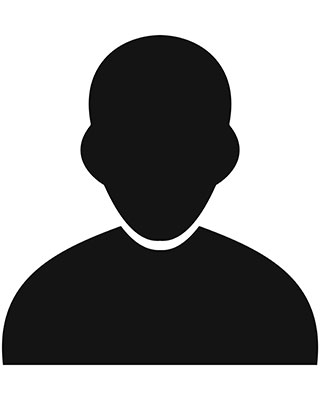 David Bush
Maintenance Executive
Start Date: 9/12/2011