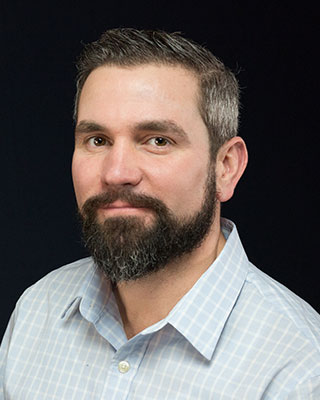 Nick Corbin
Chief Operating Executive
Personal Highlights
I started out in the restaurant industry when I was 15 as a prep cook. Since then I have worked every position. I graduated from Metropolitan State University with a Business Administration Degree. I am very family oriented and love spending time with my nephew and niece. I also enjoy fishing and camping with friends. I am very excited about continuing in management with Heart of America Group as I have loved working for the company these past several years.
Branden Larson
Executive Chef
Personal Highlights
I first started working in the service industry for axel's Bonfire when i was 18 years old. I started as a dishwasher and then worked my way up to learning every station on the line then becoming a closing supervisor. I then moved on to being an assistant kitchen manager for the Tavern Grill in Woodbury from the years of 2012 – early 2018 I was then promoted to the Executive Chef of the Blaine location. I worked in Blaine until 7/2/2019 Until excepting my position As Executive chef of Machine Shed.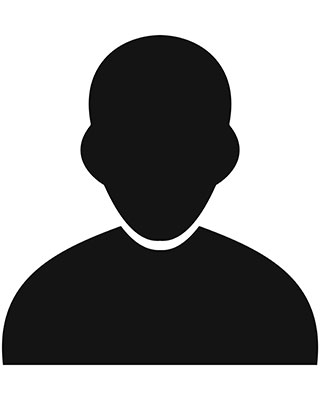 Stephen Palmer
FOH Executive
Aaron Odland
Front Of House Executive
Personal Highlights

Outside of work I enjoy relaxing with friends and family. I enjoy working outside and with my hands whenever I get a chance. I'm always a fan of great food and good company. I also love to watch football or baseball and going to a game every now and then.
Laura McKenna
Front Of House Executive
Start Date: 9/6/2019
Personal Highlights
Step mom to an 11teen year old boy, who is already almost as tall as me. Ugh. Family and pets take up most of my time outside of work, with an occasional ladies lunch from time to time
Kyle Moncada
Back Of House Executive
Start Date: 10/21/2019
Personal Highlights
Outside of work I love spending time with family and friends, whether it's golfing or down at the cabin as long as I'm with good company I'm having a good time. Being a new home owner in the area I've learned that I love to host and bring friends and family together.
Kevin Jaros
Maintenance Housekeeper
Start Date: 5/13/2019
Personal Highlights
Early in my career I was an Airline Mechanic for a major carrier. I chose to be home more and raise a family. I was self-employed in the remodeling business for more than 12 years. For the past 6 years I have been leading maintenance engineers in senior living communities. I didn't realize at first, but now have developed a strong passion for serving others in any capacity.