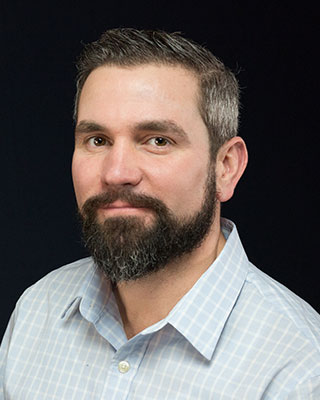 Nick Corbin
Chief Operating Executive
Personal Highlights
I started out in the restaurant industry when I was 15 as a prep cook. Since then I have worked every position. I graduated from Metropolitan State University with a Business Administration Degree. I am very family oriented and love spending time with my nephew and niece. I also enjoy fishing and camping with friends. I am very excited about continuing in management with Heart of America Group as I have loved working for the company these past several years.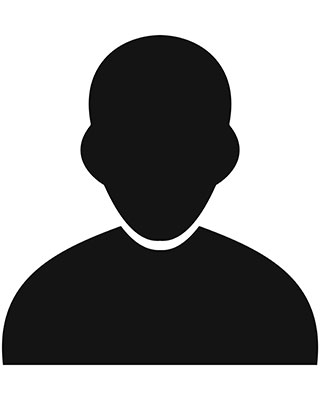 Erin Walberg
FOH Executive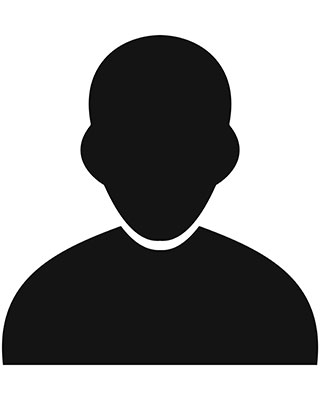 Stephen Palmer
FOH Executive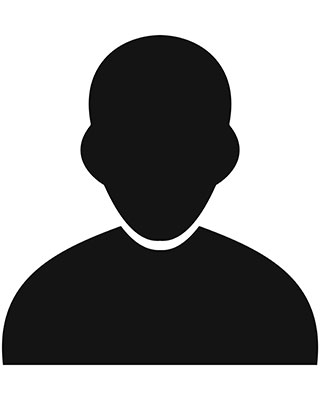 Rebecca DeBole
FOH Executive
Personal Highlights
When I am not at work, I love spending time with family and friends and my dog. I love to cook and trying out new recipes for gatherings. I am a runner, so I run a race every month, and work to achieve new goals! My running partner is my best friend and my Siberian Husky Aurora! I ran my first marathon in October 2018. 
Aaron Odland
Front Of House Executive
Personal Highlights

Outside of work I enjoy relaxing with friends and family. I enjoy working outside and with my hands whenever I get a chance. I'm always a fan of great food and good company. I also love to watch football or baseball and going to a game every now and then.
Kevin Jaros
Maintenance Housekeeper
Start Date: 5/13/2019
Personal Highlights
Early in my career I was an Airline Mechanic for a major carrier. I chose to be home more and raise a family. I was self-employed in the remodeling business for more than 12 years. For the past 6 years I have been leading maintenance engineers in senior living communities. I didn't realize at first, but now have developed a strong passion for serving others in any capacity.