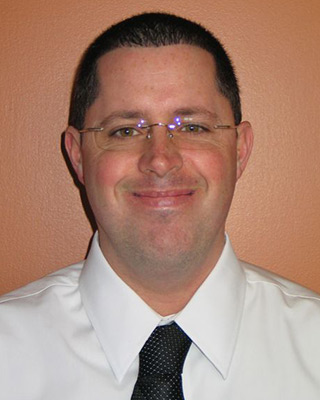 Shawn Ruhland
Chief Operating Executive
Start Date: 9/1/2007
Personal Highlights
When not working I like to spend time with my wife Sommer and our two children, Liam and Olivia. In the summer we spend a lot of time pool or lakeside, we all love to swim. In the colder months we like to watch movies, play board games and watch Dallas Cowboys football (please don't hold that against me).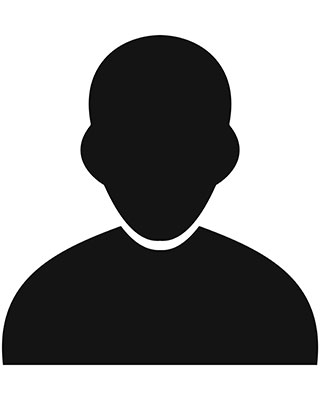 Anna Foresman
Key Hourly
Start Date: 11/1/2016
Personal Highlights
During my free time I enjoy spending time with my family and friends. Some of my hobbies include wine tasting, travel and cooking. I enjoy being a mom and watching my son grow and learn. Any down time that I have I can be found relaxing at home with a glass of wine and a good Netflix series.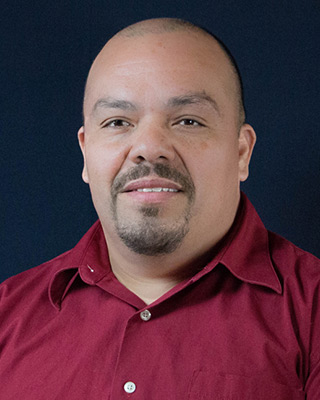 Juan Gutierrez
Sous Chef
Start Date: 11/1/2015
Personal Highlights
My wife Lenornan and I have two daughters, Jennifer (18) and America (1). During my time off I enjoy spending time with my family, we enjoy activities such as camping, fishing and enjoying the outdoors with our two dogs.