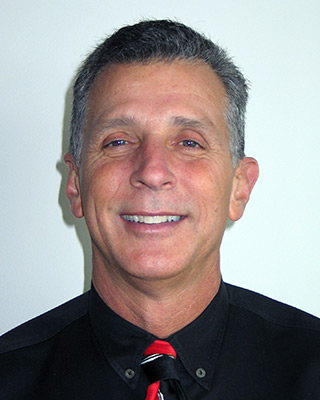 Jack Viviani
Managing Director
Start Date: 2/2/2002
Teresa Bailey
Director
Start Date: 11/4/2015
Personal Highlights
When I am not at work, I spend time with my wonderful husband and family. I also enjoy being active, helping others, foosball, and cars.
Caleb Lutrell
Assistant Director
Start Date: ???
Personal Highlights
In my free time I enjoy spending time with friends and family, traveling, cooking, being outdoors, going to concerts, and being the best cat dad I can be.
Mark Thompson
Culinary Maestro
Start Date: 6/10/2019
Personal Highlights
When I am not at work, I am spending time with my family. My favorite thing to do during the summer is play golf with my Dad and three older brothers. We all have busy schedules but love it when we can find time to get together for family cookouts.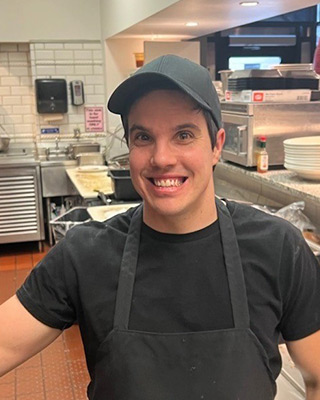 Kevin Hartz
Culinary Conductor
Start Date: 4/7/2022
Personal Highlights
When I'm not at work I spend time with my family as much as i can. I love to fish, kayak, and just being outside as much as possible. I also like to pick up new hobbies like brewing beer to learning how to bow hunt.