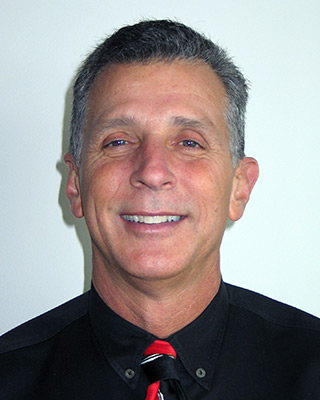 Jack Viviani
Chief Operating Executive
Start Date: 2/2/2002
Teresa Bailey
Director
Start Date: 11/4/2015
Personal Highlights
When I am not at work, I spend time with my wonderful husband and family. I also enjoy being active, helping others, foosball, and cars.
Marlisa Barrett
Front Of House Executive
Start Date: 4/26/2021
Personal Highlights
Outside of work I spend time cooking, reading, and traveling (pre-Covid) or planning my next trip. I am a wine enthusiast and enjoy hosting tastings and classes with friends. I have just taken my WSET Level 3 wine test and am studying to take the Certified Sommelier Certification.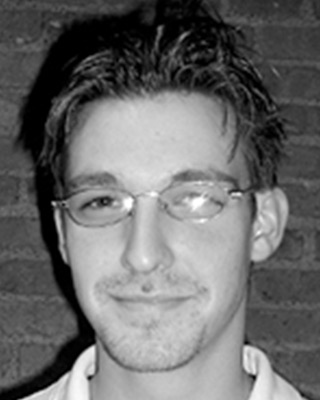 Marc Pilichowski
Back Of House Executive
Start Date: 7/18/2002
Marshall Stagg
Back Of House Executive
Start Date: 1/1/2012
Nate Mulder
Sous Chef
Start Date: 5/17/2010