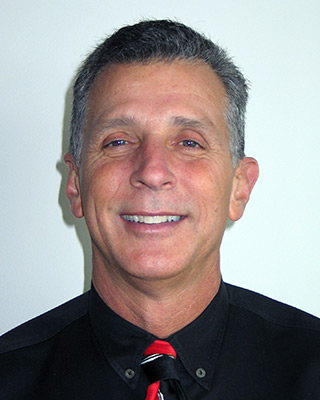 Jack Viviani
Managing Director
Start Date: 2/2/2002
Teresa Bailey
Director
Start Date: 11/4/2015
Personal Highlights
When I am not at work, I spend time with my wonderful husband and family. I also enjoy being active, helping others, foosball, and cars.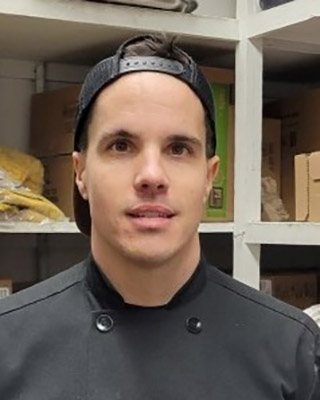 Kevin Hartz
Culinary Maestro
Start Date: 4/7/2022
Personal Highlights
When I'm not at work I spend time with my family as much as i can. I love to fish, kayak, and just being outside as much as possible. I also like to pick up new hobbies like brewing beer to learning how to bow hunt.
Caleb Luttrell
Assistant Director
Start Date: 7/27/2022
Personal Highlights
In my free time I enjoy spending time with friends and family, traveling, cooking, being outdoors, going to concerts, and being the best cat dad I can be.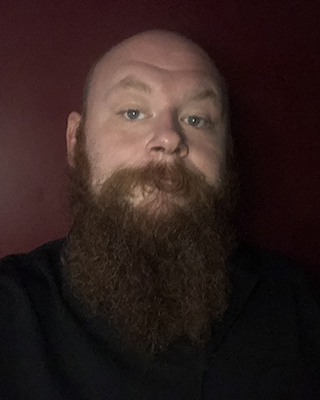 Joe Burns
Maintenance Executive QC Restaurants
Start Date: 10/2/2023
Personal Highlights
I spend my free time with my two daughters and my two cats. I'm an avid baker and woodworker. I'm a jogger and in the next year I'm hoping to add weights to my routine.