Jennifer Humphreys
Front Of House Executive
Start Date: ???
Personal Highlights
When I'm not working, I enjoy being with my family the most. I also enjoy cooking, baking. Spending a summer vacation with the whole family on the lake is a favorite every year.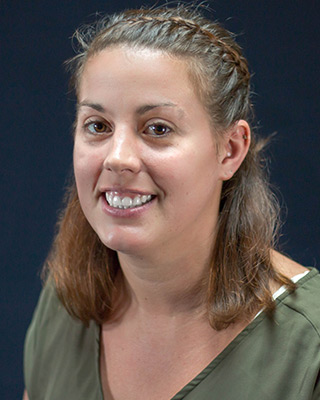 Rebecca Reihn
Chef
Start Date: 2/13/2016
Personal Highlights
When I am not at work, I enjoy spending time with my friends and my family, as well as watching movies from my extensive movie library. I also enjoy being outside; whether it's camping, camp fires, hunting, or hiking. Additionally, for the past few years, I have enjoyed mentoring high school students for a cooking competition that takes place each March and I truly enjoy this role.