Tommy Haban
Managing Director
Start Date: 9/16/2019
Personal Highlights
In my free time I love spending time with my fiancee Amanda going camping, canoeing, or playing disc golf. I'm an avid writer of poetry and I love playing the guitar.
Alex Militaru
Conducter
Start Date: 11/14/2022
Personal Highlights
just recently was blessed with a new born baby boy this August, 20th so everything for the past, honestly year or so has just been preparing and getting ready. Now that he is here just been one big bundle of joy, and still preparing for every day, yes of course crying and staying up all night or changing hundreds of diapers, but it's part of the struggles and happiness it does truly bring. Love going for walk with the family and dog and cooking is a big thing in the family as I'm Romanian and she is Italian.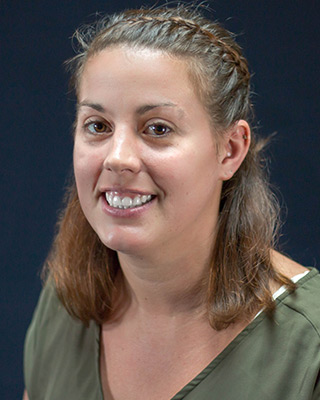 Rebecca Reihn
Culinary Maestro
Start Date: 2/13/2016
Personal Highlights
When I am not at work, I enjoy spending time with my friends and my family, as well as watching movies from my extensive movie library. I also enjoy being outside; whether it's camping, camp fires, hunting, or hiking. Additionally, for the past few years, I have enjoyed mentoring high school students for a cooking competition that takes place each March and I truly enjoy this role.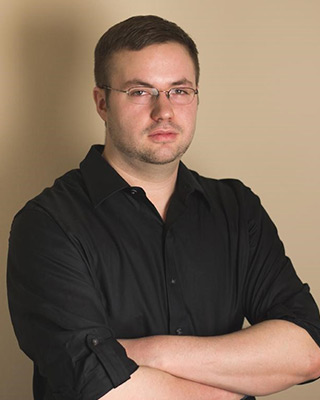 Tyler Danuser
Culinary Conductor
Start Date: 4/25/19
Personal Highlights
When I'm not at work, I enjoy going to the gym, and learning Krav Maga at Fightprime Training Center. I also love studying psychology and business, and while I haven't played in a few years, I'm looking forward to playing ultimate frisbee this summer!
Niko Anderstrom
Assistant Conducter
Start Date: 9/16/2022
Personal Highlights
When I'm not working most of my time is spent with my sister, anywhere from going on walks around the neighborhood to playing videogames with each other. My bicycle and I have been best friends this summer, the weather has been pretty nice to us lately. Music is a huge part of my life, I'll always be listening to something whenever I can.