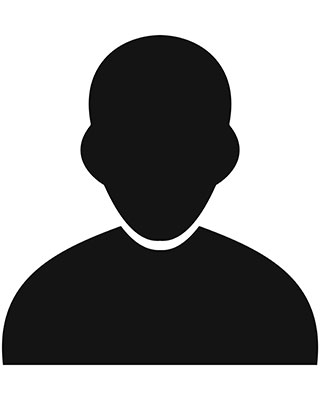 Mindy Bowman
Chief Operating Executive
Start Date: 7/7/2018
Personal Highlights
In my spare time away from work, I enjoy spending time with my family and friends. Our 2 dogs keep our lives busy and our hearts full. I am a lover of music and try to see as much live music as possible. I'm a Minnesota Vikings FANatic and follow Oklahoma Sooners sports throughout the rest of the year.
Jeff Schumacher
Front Of House Executive
Start Date: 7/6/2017
Personal Highlights
I enjoy song-writing, photography, creating short films with my friends, cooking, and traveling internationally whenever possible. I also like to practice my Spanish, running around the neighborhood for exercise, and spending lazy days with my friends.
Ada Hays
Front Of House Executive
Start Date: 6/12/2018
Personal Highlights
I'm an avid backpacker, and look forward to wondering the Wisconsin hills soon. I moved to Madison less than a year ago from Portland, so I'm still exploring the area. However, when I am home, I'm trying new recipes and curling up with my cat.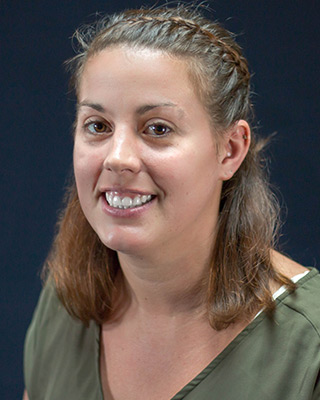 Rebecca Reihn
Chef
Start Date: 2/13/2016
Personal Highlights
When I am not at work, I enjoy spending time with my friends and my family, as well as watching movies from my extensive movie library. I also enjoy being outside; whether it's camping, camp fires, hunting, or hiking. Additionally, for the past few years, I have enjoyed mentoring high school students for a cooking competition that takes place each March and I truly enjoy this role.