Ali Blanchar
Managing Director
Start Date: 9/20/2023
Personal Highlights
Beyond the realms of professional endeavors, my personal life unfolds in a tapestry of delightful moments. In the tender embrace of my cherished 8-year-old daughter, I find my solace and joy. When I am not fulfilling my duties, I engage in various exhilarating pursuits such as immersing myself in the virtual battlegrounds of Call of Duty, indulging in the thrill of hunting and fishing, mastering the art of snowboarding, riding on my trusty Onewheel, capturing the essence of life through videography, and embarking on awe-inspiring outdoor escapades that invigorate my spirit.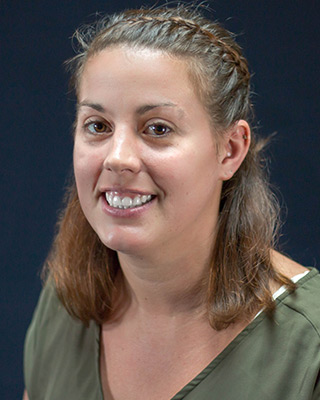 Rebecca Reihn
Culinary Maestro
Start Date: 2/13/2016
Personal Highlights
When I am not at work, I enjoy spending time with my friends and my family, as well as watching movies from my extensive movie library. I also enjoy being outside; whether it's camping, camp fires, hunting, or hiking. Additionally, for the past few years, I have enjoyed mentoring high school students for a cooking competition that takes place each March and I truly enjoy this role.
Niko Anderstrom
Assistant Director
Start Date: 9/16/2022
Personal Highlights
When I'm not working most of my time is spent with my sister, anywhere from going on walks around the neighborhood to playing videogames with each other. My bicycle and I have been best friends this summer, the weather has been pretty nice to us lately. Music is a huge part of my life, I'll always be listening to something whenever I can.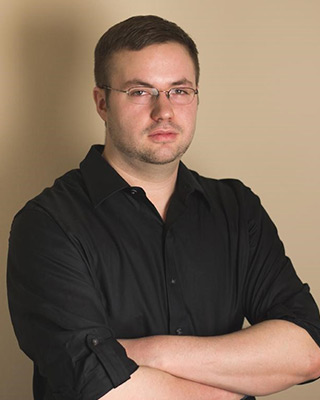 Tyler Danuser
Culinary Conductor
Start Date: 4/25/19
Personal Highlights
When I'm not at work, I enjoy going to the gym, and learning Krav Maga at Fightprime Training Center. I also love studying psychology and business, and while I haven't played in a few years, I'm looking forward to playing ultimate frisbee this summer!