Shaun Goldsworth
Chief Operating Executive
Johnny's Italian Steakhouse
Start Date: 8/26/2006
Personal Highlights
Shaun has been married for over 15 years to his wonderful wife Karen Goldsworth (those that know him…. know that he is known in Des Moines as the husband of Karen Goldsworth), they have three wonderful kids…. boy, girl, boy.
Decker, Charlie, Landry. They all enjoy boating at Lake Red Rock with their friends. Another part of the family is their giant chocolate labradoodle named Baxter.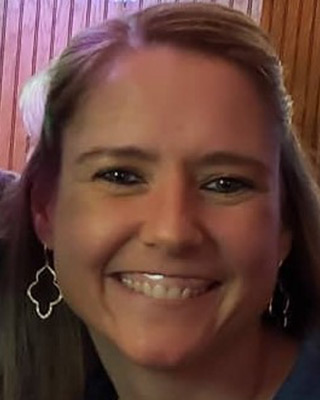 Kristen Goldsberry
Assistant Chief Operating Executive
Start Date: 11/20/2019
Personal Highlights

When I'm not working, I enjoy spending time with friends and family. I have 3 stepchildren and 1 grandson who I absolutely adore. I enjoy reading and, in the summer, I like to go biking and play golf as often as possible.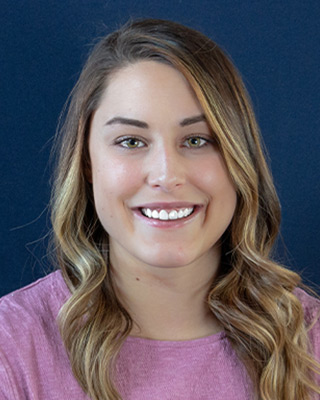 Mady Bryja
FOH Executive
Start Date: 9/10/2018
Personal Highlights
When I am not working, I love to spend time with family and friends. Whenever I am home, I spend my time with my two pets, a one-year-old Mini Australian Shepherd named, Bailey and a one-year-old cat named, Emmy, who are inseparable, I show pictures as often as I can. I love to ride bikes, especially for family fun rides. My favorite thing to do on a day off is to find new wineries or breweries, go to concerts, and take fun trips when I can.
Alvaro Almaguer
Conductor
Start Date: ???
Personal Highlights
In my free time I mostly enjoy spending time with my wife and three kids, watching my kids play soccer on the weekends, doing projects around the house and taking the family out on the boat.
Daniel Frank
Culinary Maestro
Start Date: 3/10/1995
Hannah Smith
Sous Chef
Start Date: 11/1/2016