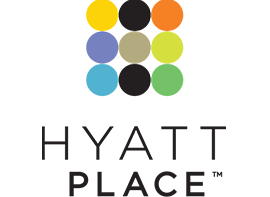 Nick Agness
Chief Operating Executive
Start Date: 12/13/2016
Personal Highlights
When I am not at work, I am spending time with family and friends. I am the proud father of twins. Please no boos…but I am huge New York Yankees fan and attempt to get to the nearest city to see my beloved Yankees. I spend the summers playing slow pitch softball, golfing and attending concerts.
Brandy Kline
Assistant Chief Operating Executive
Start Date: 8/1/2022
Personal Highlights
I have 2 adult children who live in Knoxville. I enjoy reading and taking online courses. My hobbies include collecting cut gemstones and gemology, astrology, and a variety of craft projects.
Mary Alice Mullin
Sales Executive
Start Date: 6/10/2019
Personal Highlights
My favorite thing to do is spend time with my family especially on Sundays after church when we all get together for dinner. I also enjoy decorating and gardening.
Concha Rodriguez
Executive Housekeeper
Start Date: 2/1/2002
Personal Highlights
I love to COOK!!!! I enjoy making all new recipes especially desserts. I also like dance! I always stay close and help my family. I am excited for my daughter who just went to Iowa State. I took this new position to be able to help support my daughter.
Ray Oleson
Maintenance Executive
Start Date: 7/6/2016
Personal Highlights
When not working, I love spending time with my wife and grandchildren.