Jason Nash
Chief Operating Executive
Start Date: 12/1/2008
Sam Karr-Peterson
Assistant Chief Executive
Start Date: ?/?/????
Personal Highlights
When I'm not working, I like to spend my time writing music and playing with other musicians, spending time with friends, and relaxing at home.
Krysia Hannam
Sales Executive
Start Date: 5/8/2014
Reonna Snyder
Sales Executive
Start Date: 8/7/2017
Personal Highlights
During my spare time, I love spending time with my family and friends! I also enjoy traveling, cooking, painting, target shooting and listening to live music. Enjoying the outdoors whenever possible and volunteering in the community are also important to me.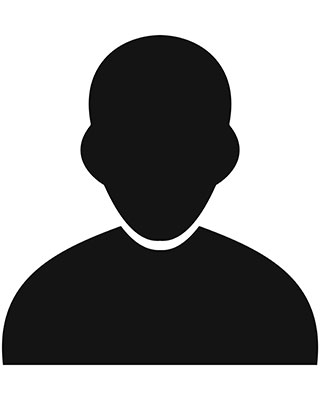 Kristin Fracassi
Front Desk Executive
Start Date: 5/5/2015
Cindy Garrey
Executive Housekeeper
Start Date: 6/14/1994