Jason Nash
Chief Operating Executive
Start Date: 12/1/2008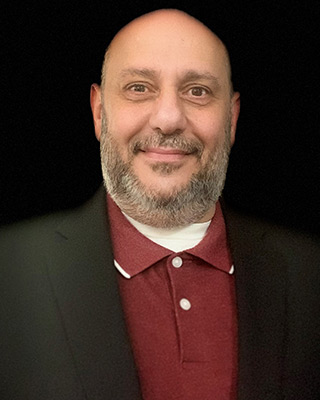 Max Zikra
Assistant Chief Executive
Start Date: 12/2/2019?
Personal Highlights
In my spare time I like to volunteer and work with several charitable organizations and be a good community citizen. I enjoy playing golf with friends. I also enjoy being a Flight Instructor and teach flying. My biggest happiness comes from spending time with my two sons who graduated from Iowa State, and work in Chicago as Engineers.
Krysia Hannam
Sales Executive
Start Date: 5/8/2014
Reonna Snyder
Sales Executive
Start Date: 8/7/2017
Personal Highlights
During my spare time, I love spending time with my family and friends! I also enjoy traveling, cooking, painting, target shooting and listening to live music. Enjoying the outdoors whenever possible and volunteering in the community are also important to me.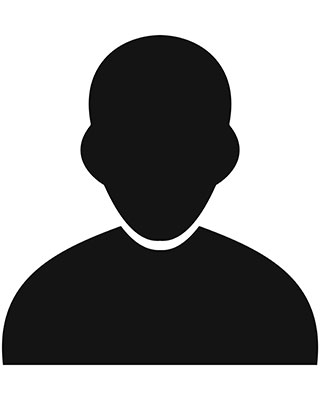 Kristin Fracassi
Front Desk Executive
Start Date: 5/5/2015
Cindy Garrey
Executive Housekeeper
Start Date: 6/14/1994