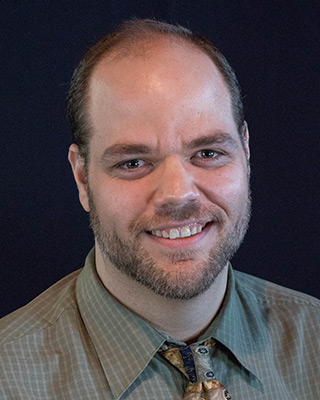 Jeff Nau
Chief Operating Executive
Start Date: 8/16/2013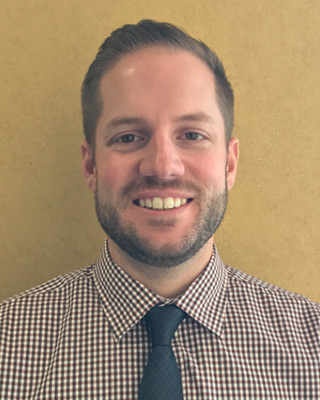 Kyle Seckler
Assistant Chief Operating Executive
Start Date: 1/23/2017
Personal Highlights
When I am not at work, I am usually having a relaxing evening at home or trying a new restaurant in town. My favorite thing to do is attend Chicago Cubs games, especially in the summer. I love to travel whether for leisure or sport. Scuba Diving has become a favorite of mine, but really, I'll take any reason to visit the beach.  
Tara Jacobsen
Director
Start Date: 6/16/2011
Personal Highlights
When I'm not at work I'm a bit of a bookworm. I'll read almost anything I can get my hands on but I love the classics like Jane Austin, the Bronte sister, Charles Dickens, etc. Yeah geek, but they amuse me. I also enjoying hanging out with the fur babies or with my boyfriend. I like doing crafts from time to time & refinishing wooden furniture pieces.
Eugene Beever
Assistant Director
Start Date: 11/1/2016
Personal Highlights
During my off time, I'm an avid concert-goer, and will go to pretty much any concert if it's available. Within the last year, I've seen numerous acts ranging from Iron Maiden to Hall& Oates. I come from a theatre family, so I enjoy seeing my family members perform in various productions. I also greatly enjoy watching stand-up comedy.
Julie Shoopman
Sales
Start Date: 2/28/2013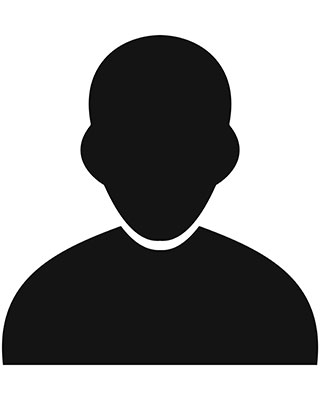 Ann Ensenberger
Sales Executive
Start Date: 4/1/2019
Personal Highlights
In my personal time, I enjoy my family, friends and dog. I love most sports, but especially love the Chicago Cubs and Chicago Bears. I love to entertain and enjoy cooking & baking. Food is love. I enjoy to travel very much–my favorite trip thus far is a trip to Italy & the Amalfi Coast.
Shane Edwards
Conductor – Back Of House Executive
Johnny's Italian Steakhouse
Start Date: 5/12/2012
Jeff Ridenoure
Back Of House Executive
Johnny's Italian Steakhouse
Start Date: 1/19/2015
Kyle Hossler
Back Of House Executive
Johnny's Italian Steakhouse
Start Date: 7/1/2017
Personal Highlights
My girlfriend Danielle and I love to spend time in our newly purchased home, hanging out with friends and playing with our cat. I also enjoy listening to and playing music whenever I get the chance, and I will of course always appreciate a good movie or a good video game time and again. After battling heart problems and having successful Aortic Heart Valve Replacement surgery recently, it is extremely rewarding to have a great family and to have a role on our Executive Team.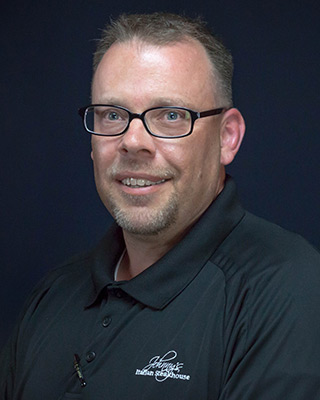 Christopher Edwards
Banquet Key Hourly
Start Date: 10/26/2010
Amanda Moland
Executive Housekeeper
Start Date: 4/17/2017
Personal Highlights
When I am not working, I spend as much time with my family as I can. I love to read, quilt, and spend as much time outdoors.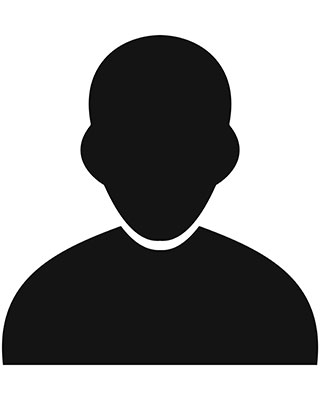 Kai Bishop
Maintenance Executive
Start Date: 3/20/2017