Tina White
Chief Operating Executive
Start Date: 8/18/2005
Angela Monfre
Assistant Chief Operating Executive
Start Date: 4/19/2013
Personal Highlights
When I am not at work, I am spending time with family and friends. My husband and I have two wonderful children, Kelsey – 8 and Cal – 7, that keep us very busy in the various sports they are in. When we can, we enjoy camping.
Jazz Williams
Front Desk Executive
Start Date: 12/13/2018
Personal Highlights
I have traveled the world, met many interesting people and seen many places.  Now I start a new adventure home in the USA and very happy to be part of the team here as part of the experience!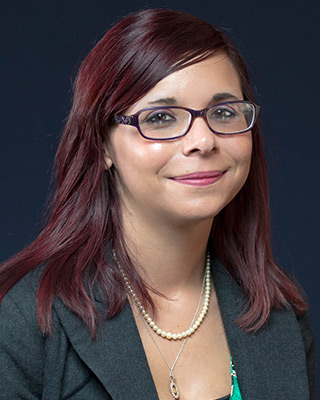 Arianna Davis
Sales Coordinator
Start Date: 9/13/2008
Personal Highlights
I started working for Heart of America when I was sixteen years old as a banquet server and breakfast attendant for the Radisson in Pewaukee (currently the Holiday Inn). When I turned 18, I moved up to working the front desk at the Comfort Suites in Pewaukee (currently The Wildwood Lodge). Over the years, I have worked in most of the departments within the hotel and fell in love with every aspect. For the past year I have worked as The Sales Coordinator for The Wildwood Lodge, booking meetings and small group blocks.  
Sasha Aslanov
Maintenance Executive
Start Date: 11/13/2017
Personal Highlights
In my free time I love to spend time with my wife and kids. We do bike riding and play tennis. I love camping and hiking with my family. I like to visit Discovery World and different technological exhibits with my kids.
Amber Gaulke
Executive Housekeeper
Start Date: 5/16/1997