Tina White
Chief Operating Executive
Start Date: 8/18/2005
Personal Highlights
I've been in the hospitality industry since 1993, as a part time breakfast attendant and guest service representative. I started with Heart of America in August of 2005 as the ACOE of the Comfort Suites in Pewaukee (currently the Wildwood Lodge). I was promoted to COE of the Comfort Suites in May 2007 and converted the Suites to what is now the Wildwood lodge in 2012. Later that September 2012, I took on the Holiday Inn Pewaukee as COE. I love to travel and spend time with family and my dogs. I enjoy shopping a lot especially shoes!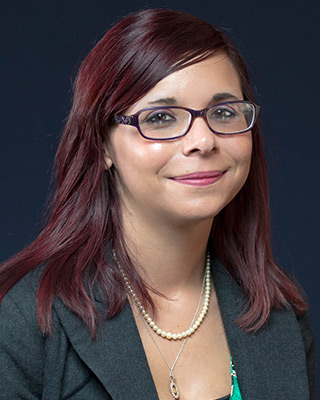 Arianna Davis
Assistant Chief Operating Executive
Start Date: 9/13/2008
Personal Highlights
I started working for Heart of America when I was sixteen years old as a banquet server and breakfast attendant for the Radisson in Pewaukee (currently the Holiday Inn). When I turned 18, I moved up to working the front desk at the Comfort Suites in Pewaukee (currently The Wildwood Lodge). Over the years, I have worked in most of the departments within the hotel and fell in love with every aspect. For the past year I have worked as The Sales Coordinator for The Wildwood Lodge, booking meetings and small group blocks.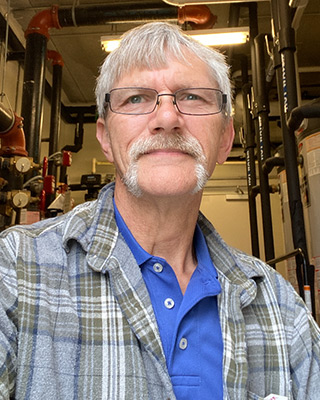 Chuck Weiss
Maintenance Executive
Start Date: 4/4/2022
Personal Highlights
When I'm not at work I'm spending time with my wife Julie and family. I enjoy cooking, fishing, hunting.
Amber Gaulke
Executive Housekeeper
Start Date: 5/16/1997