Barry Stanley
Chief Operating Executive
Start Date: 10/16/2000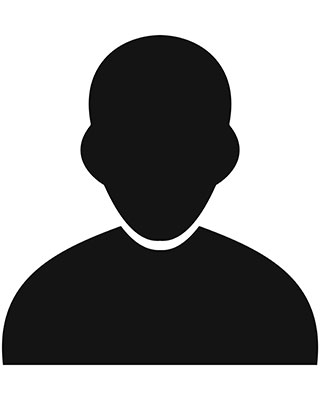 Dawn Bopp
Front Of House Executive
Start Date: 9/1/2015
Personal Highlights
I'm married to my best friend Jerry. We have 3 children Jerry Jr., Jimmy, and April, and 7 grandchildren.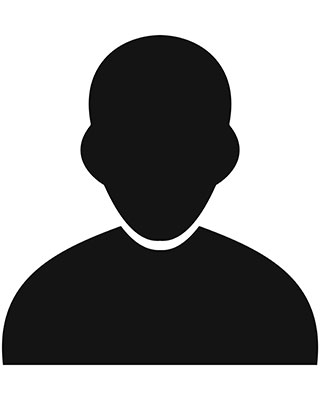 Brandon Dittmer
Front Of House Executive
Start Date: 11/19/2018
Personal Highlights
Started cooking in restaurants when I was 17 and found a passion for making people happy with my food inside and outside of work. I have always enjoyed customer service and I am looking forward to what the future holds for me. Been cooking my whole adult life, love having friends over and cooking for them. Came from a big family where the food was the centerpiece of our family get together's. When I'm not doing that, I spend my time traveling to see my favorite bands at varying venues, and spending time with my wife and dog, Duke.
Ryan Terry
Back Of House Executive
Start Date: 6/14/2018
Robert Estes
Kitchen Executive
Start Date: 5/16/1997