Morgan Mccullough
Chief Operating Executive
Start Date: 10/2/2017
Personal Highlights
When I am not at work, I am spending time with family and friends. I love gardening, working outdoors, reading & going on hikes with my dogs (St. Bernard & Shih Tzu). 
Wendy Fickel
Assistant Chief Operating Executive
Start Date: 7/1/2016
Personal Highlights
I have two wonderful daughters ages 5 and 12 that keep me busy when I am not at work. We like to travel and attend a variety of events. We enjoy going bowling and also catching up on the latest movies that are out in theatres. I also enjoy playing volleyball with my friends.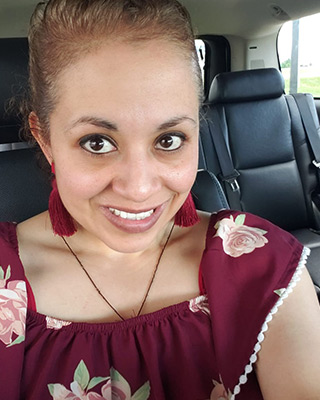 Yuliana Briceno
Executive Housekeeper
Start Date: ???
Personal Highlights
When I am not working, I love spending time with my husband and our 5 beautiful children. I love to cook and help people who might not be as fortunate.