Wendy Fickel
Assistant Chief Operating Executive
Start Date: 11/1/2018
Personal Highlights
I have two wonderful daughters ages 7 and 15 that keep me busy when I am not at work. We like to travel, bowl and spend quality time as a family.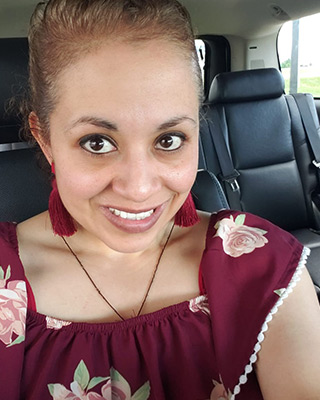 Yuliana Briceno
Executive Housekeeper
Start Date: 7/16/2020
Personal Highlights
When I am not working, I love spending time with my husband and our 5 beautiful children. I love to cook and help people who might not be as fortunate.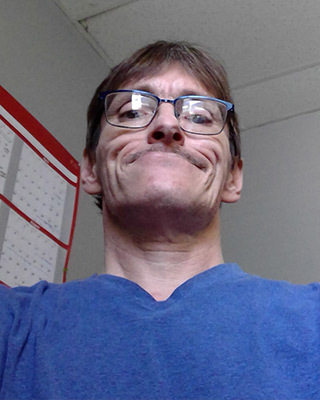 Kerry Graham
Maintenance Executive
Start Date: ???
Personal Highlights
I have two grown sons that live In Des Moines. In my free time I enjoy shooting pool and I'm a big fan of football "go Steelers", I also love being outdoors when the weather is good. I look forward to being with HOA for a while and hope to meet most of you and feel free to reach out to me if there's something you think I might be able to help with, I don't know everything but I might be able to help