Jeff Smith
Chief Operating Executive
Start Date: 4/14/1994
Personal Highlights
My two kids, Jacob and Natalie, keep my time away from the office filled with action. With any extra personal time, I enjoy mountain biking, MLC, rides in my Jeep Wrangler and playing Golden Tee. Traveling and seeing the sights of the U.S. is one of my passions. My dream trip is dragging a camper behind my Jeep to Alaska.
Mary Alice Mullin
Sales Executive
Start Date: 6/10/2019
Personal Highlights
My favorite thing to do is spend time with my family especially on Sundays after church when we all get together for dinner. I also enjoy decorating and gardening.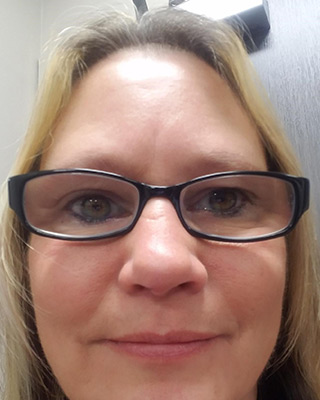 Glenda Phillips
Assistant Chief Operating Executive
Start Date: 4/16/2021
Personal Highlights
In my spare time I like to work outdoors in the yard, relax in the pool, and garage sale. Most of all I love spending time with my grandsons.