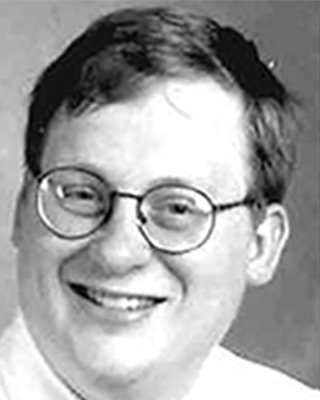 Jeff Smith
Chief Operating Executive
Start Date: 4/14/1994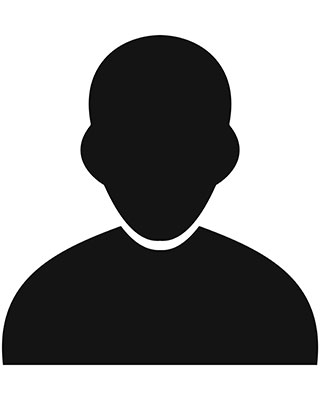 Codey Woeckener
Assistant Chief Operating Executive
Start Date: 1/16/2017
Personal Highlights
When I am not at work I am spending time with family and friends. I love to spend time outdoors; fishing, camping, boating, etc., I also enjoy traveling and seeing new things. I spend the summers playing around on the river, taking my nephew to amusement parks, and spending time with my significant other.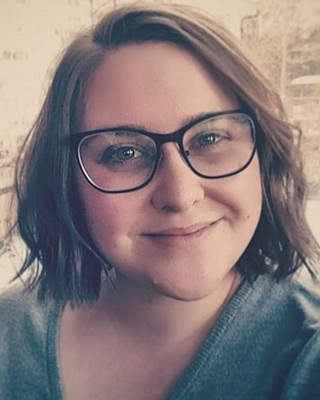 Emily Valaika
Assistant Chief Operating Executive
Start Date: 6/1/2019
Personal Highlights
When I'm not working I enjoy exploring the greater Des Moines area with friends, cooking comfort foods to share with others, finding new podcasts to listen to and scouring pet adoption sites for my future corgi. I also love to make short road trips home to my family in Kansas where I spoil my nieces and nephew, enjoy the Konza Prairie hiking trails and cheer on the KSU Wildcats.
Laurie Selby
Lead Housekeeper
Start Date: 3/1/2017