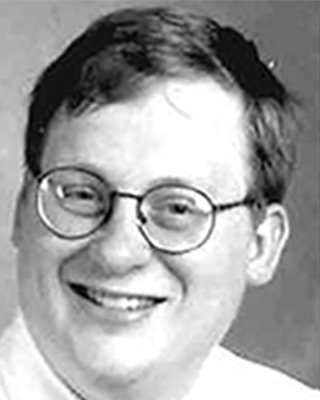 Jeff Smith
Chief Operating Executive
Start Date: 4/14/1994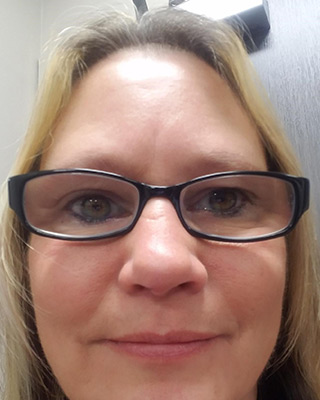 Glenda Phillips
Assistant Chief Operating Executive
Start Date: 4/16/2021
Personal Highlights
In my spare time I like to work outdoors in the yard, relax in the pool, and garage sale. Most of all I love spending time with my grandsons.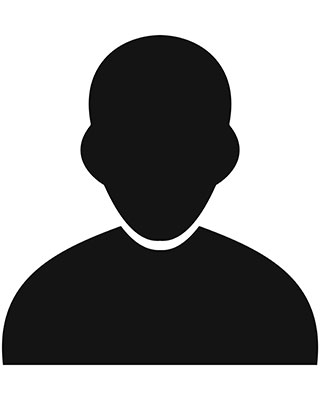 Tom Weber
Sales Executive
Start Date: ??/??/????
Personal Highlights
I like to spend my free time with friends and family – traveling and experiencing places both near and far. I'm an avid lover of dogs, and plan to adopt or foster as many as humanly possible. I also enjoy any opportunity to express my creativity!