Kristen Allen
Chief Operating Executive
Start Date: 7/23/2012
Personal Highlights
When I'm not working we enjoy outdoor activities, and you'll generally find my children and I on a soccer field. 
Lynn Bates
Director Of Sales
Start Date: 6/5/2017
Personal Highlights
When I am not at work, you can always find me hanging out with my two kids, husband and dogs. I also enjoy the outdoors, cooking and spending time with family and friends.
Katie Tiegreen
Sales Executive
Start Date: 8/28/2017
Personal Highlights
When I am not at work, I enjoy playing with my two sons, Malachi and Judaeah. Together we enjoy playing basketball and swimming! I am also in the process of starting a non-profit benefiting single mothers, which consumes a lot of my free time!
Kay Lounmanivong
Front Desk Executive
Start Date: 1/1/2019
Personal Highlights
I first joined the service industry when I sixteen years old as a server. I was the Office Manager for AES Services LLC which is a Civil Engineering Company. I then began a career in hospitality at the Embassy Suites, Olathe as a front desk agent and found it to be a perfect match for me. After working the front desk, I became the Group Rooms Coordinator and learned the sales side of the hotel business. I am very excited to continue to grow as the Front Desk Executive. When I am not at work, I am spending time with my family and friends. I love traveling and finding new places to eat.
Gary Simpson
COE – Burger Shed
Start Date: 3/23/2021
Personal Highlights
Outside of my career I live off the Plaza in KC with my girlfriend. I enjoy working on home improvement projects and have become quite the gardener during quarantine! We even built a bar and BBQ station in the backyard so I can always feel like I'm in my element! My son is 18 and recently joined the Navy. I look forward to traveling to visiting him wherever he ends up being stationed and check out the cultures and cuisine of other countries like I did when I was his age.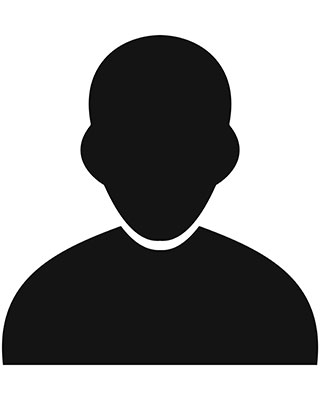 Matt Moss
Sou Chef – The J Bar
Start Date: 9/1/2015
Personal Highlights
Matt has been married to his wife Rita, since November 19th, 2005. They keep busy at home with their two active children, Sophia and Baron.
Eric Carter
Sou Chef – The J Bar
Start Date: 6/2/2016
Personal Highlights
I graduated from Southeast Community College- Lincoln with an Associate's Degree in Culinary Arts. 
Personal Highlights: In my free time I enjoy being a father and husband to my wife Meggan and my two daughters Monroe and Emerson.  We enjoy attending Sporting Kansas City soccer games and enjoying the outdoors as a family.  I look forward to the exciting opportunities with Heart of America Group and specifically J Bar.
Mike Wise
Maintenance Executive
Start Date: 7/22/2020
Personal Highlights
I was mentored by an Italian who taught me life is short and every day is a blessing to be Thankful for. He also taught me family is everything so take big vacations with your family every year to make lasting memories. We travel a lot and enjoy being the typical tourists. My youngest is 13 and saw both coasts before she was one. She is spoiled with a vacation birthday every year where she has swum with dolphins and sea lions, hugged giraffes, fed lions and tigers, played with baby Joeys, danced with Lemurs been a Disneyworld and Disneyland princess, flown in helicopters and flew a stunt plane in Las Vegas (her favorite). I spend my free time volunteering at the KC Zoo since 2004 and building Hot Rods with the latest being a 1966 Ford Fairlane.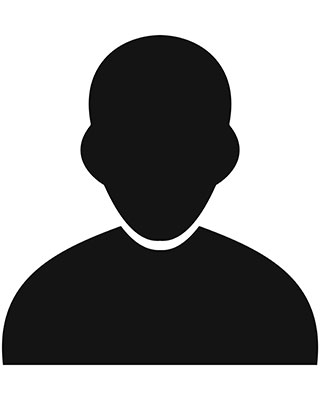 Luis Diaz
Executive Housekeeper
Start Date: 1/1/2019
Personal Highlights
When I am not at work, I am always rearranging my furniture at home and cleaning. I love having friends and family over, Specially my nieces and nephews. I love trying new things and making memories that will always make me smile when I am down.