Eric Schrijver
---
Architect
Int'l Assoc. AIA
Mr. Schrijver joined the company as an Architect in 2023. Based out of the Des Moines office, his responsibilities encompass creating plans and specifications for new project developments, formulating tenant proposals, and overseeing property renovations.
Prior to joining Heart of America Group, Mr. Schrijver garnered experience working at architecture and engineering firms in both The Netherlands and the U.K. In 2016, he took the entrepreneurial leap and founded Studio Memo, attracting renowned clients such as Starbucks EMEA and Alsea.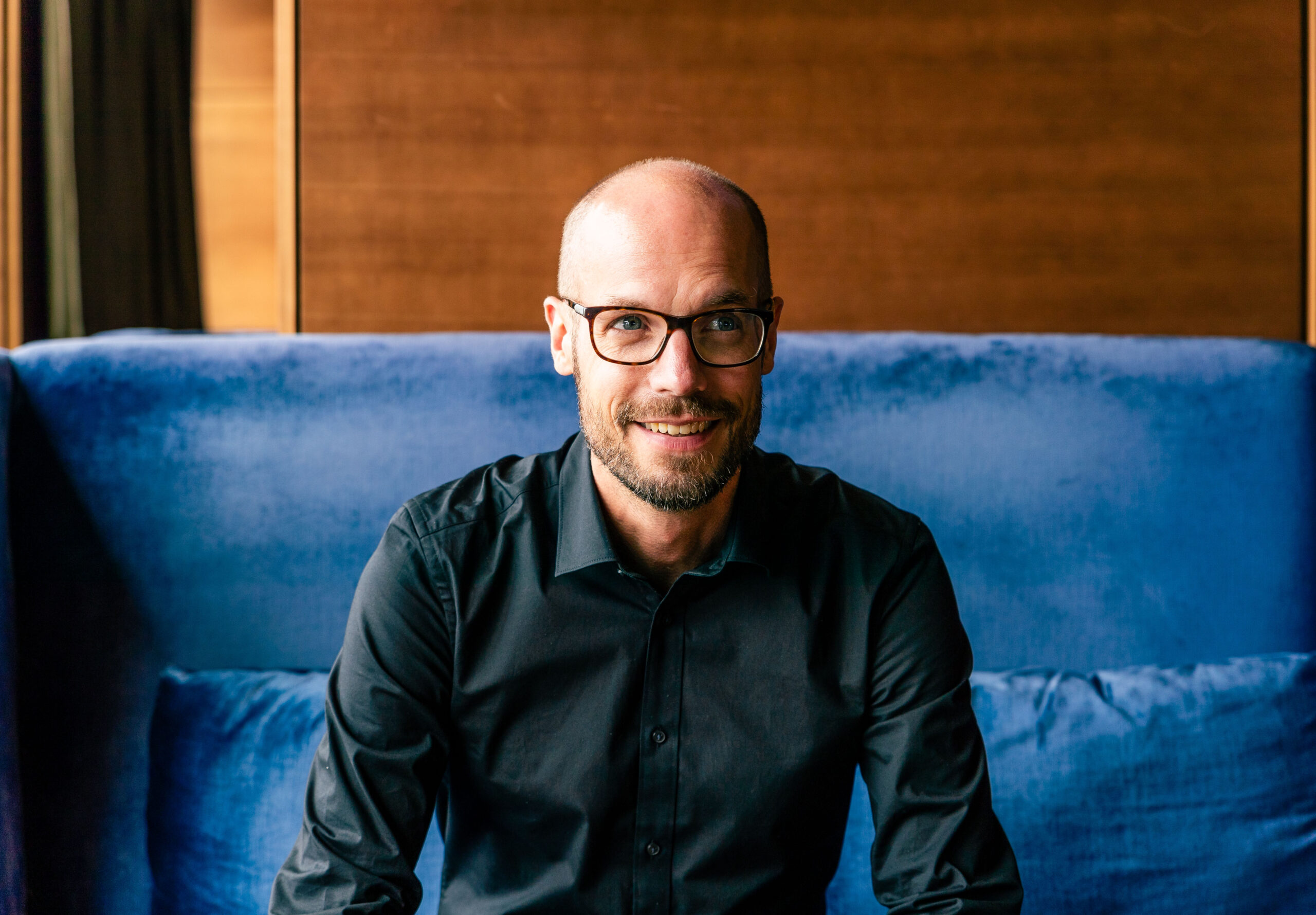 Mr. Schrijver holds a Master of Engineering in Membrane Engineering from Anhalt University and a Master of Science in Architecture from Delft University of Technology. His journey brought him to the United States in 2021, where he has continued to excel in his architectural endeavors.
Back to Design & Architecture