Jessica Licko-Avants
Chief Operataing Executive
Start Date: 1/4/2019
Personal Highlights
When I am not at work, I am busy being a wife and mom. My daughter is in her first year of Vet School at Iowa State and my son is in first grade. As a family we love to attend local events, hold very competitive board game nights and travel: Colorado and anything Disney tops out list of favorite places. My husband and I are very involved in our church and we take Italian beef and chili making very serious!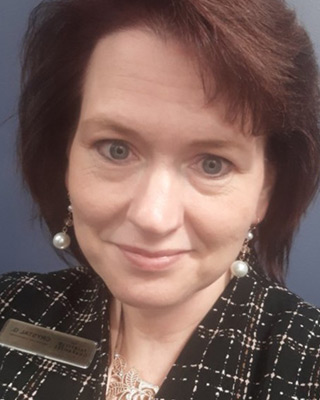 Crystal Gaskins
Assistant Chief Operating Executive
Start Date: 7/16/2020
Personal Highlights
When I'm not at work my hobbies including biking and enjoying my 3 exotic cats and one puppy dog. My husband of almost 20 years Shawn, and 2 children, Nicole and Christian are the joy of my life. Hobby Lobby is my favorite place and my favorite TV show is Downton Abbey because a life in service is a fulfilling one!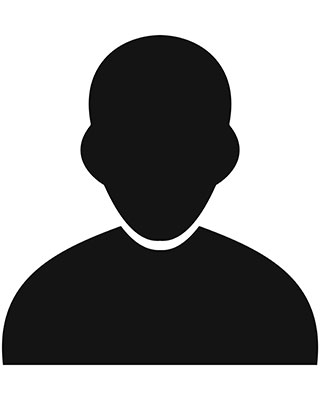 Sandra Clemons
Executive Housekeeper
Start Date: ???
Personal Highlights
In my free time, I like to cook for my family and entertain guests. I love long walks, and traveling. I have been married for 17 years and counting with two beautiful and thriving children.