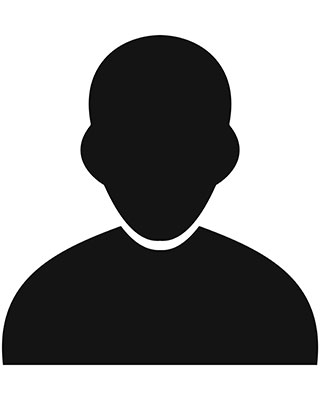 Tony Shepard
Chief Operating Executive
Start Date: 7/1/1985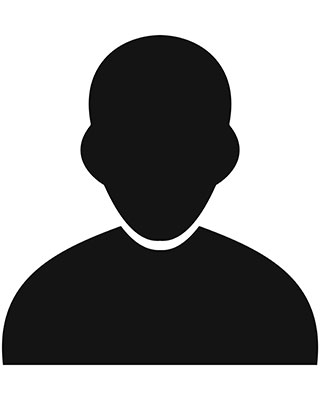 Jason Krull
Assistant Chief Operating Executive
Start Date: 4/8/2019
Mike Adams
Assistant Chief Operating Executive
Start Date: 5/16/2019
Personal Highlights

In the summer of 1980 walked into a restaurant looking for a part-time job that ended up lasting 18 years. From doorman to General Manager I had found something that provided a personal growth vehicle and taught me how to make the day of perfect strangers. With a journey that started in Duluth, Minnesota eventually to Eau Claire, Wisconsin where a second journey completed 17 years with Larson Companies.
Richard Chung
Front Of House Executive
Start Date: 6/10/2019
Personal Highlights

I have two loves in my life, Work and my two beautiful daughters. When I am not work, I am playing superman for my 7 and 9 year old daughters. I never lose sight of why I moved to Des Moines. Lastly, when it's Football season, I hang out with my very first girlfriend and her name is the San Francisco 49ers!
AJ Brudos
Back Of House Executive
Start Date: 12/5/2018
Personal Highlights

When I am not at work I am spending time with my wife and our dog Jordy or out enjoying the bar and restaurant scene with friends. I love fishing, golfing and being outside enjoying all 4 seasons that Iowa has to offer.