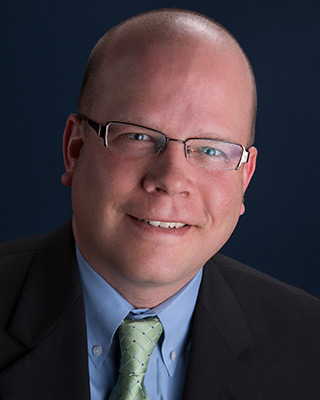 Dereck Trebilcock
Chief Operating Executive
Johnny's Italian Steakhouse
Start Date: 8/11/2004
Tony Shepard
Chief Operating Executive
Johnny's Italian Steakhouse
Start Date: 5/18/2015
Shaun Goldsworth
Chief Operating Executive
Johnny's Italian Steakhouse
Start Date: 8/26/2006
Personal Highlights
Shaun has been married for over 15 years to his wonderful wife Karen Goldsworth (those that know him…. know that he is known in Des Moines as the husband of Karen Goldsworth), they have three wonderful kids…. boy, girl, boy.
Decker, Charlie, Landry. They all enjoy boating at Lake Red Rock with their friends. Another part of the family is their giant chocolate labradoodle named Baxter. 
Tyler Saxton
Director
Start Date: 8/10/2016
Personal Highlights
When I was 18 I joined the restaurant and hospitality field as an inside employee of a local franchise Domino's Pizza. I spent the next seven years working my way to General Manager. I then joined Kevin Berger's team at Famous Dave's and spent seven years working my way to Assistant Manager under him. Kevin has left a great impression on me. 
Michael Weldon
Assistant Chief Operating Executive
Start Date: 10/28/2013
Personal Highlights
Outside of work I enjoy playing music and working on cars.  Both have been lifelong hobbies of mine. I have played drums for almost 20 years and enjoy going to any concert that I can. My love of cars comes from my father; I am hoping to get back into SCCA and NASA Autocross racing sometime in the near future. I also enjoy spending as much time as I can outside trying out different and new bar-be-que ideas; in college I had a small BBQ catering business and still try to keep up today!
Gina Whitehead
Sales Executive
Start Date: 1/2/2017
Personal Highlights
In my free time I like to relax with a good book or watch HGTV. I enjoy working out at the gym, but I also have a huge sweet tooth. You will most likely find me with a cup of coffee in hand no matter the time of day. When I'm not busy planning my next trip to Colorado, I'm cheering on the Cubs and Iowa State!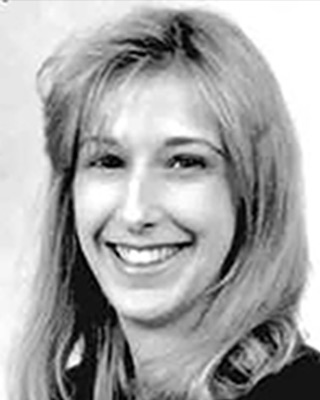 Cheryl Math
Sales Executive
Start Date: 8/1/1994
Vincent Sargese
Back Of House Executive
Johnny's Italian Steakhouse
Start Date: 3/24/2007
David Derry
Executive
Start Date: 3/9/2017
Personal Highlights
I love spending time with friends and family, getting outdoors when the weather's nice, checking out new restaurants or revisiting my favorites, and spending way too much time binge watching TV shows.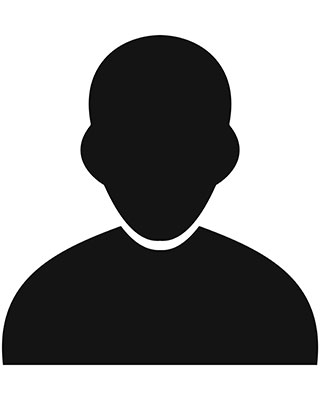 Magali Huerta
Executive Housekeeper
Start Date: 7/24/2004