Lynn Tannehill
Chief Operating Executive
Start Date: 2/5/2018
Personal Highlights
When not working, I spend as much time as possible with my soul mate Dee Dee (together 5 years), my two children and also my beautiful granddaughter.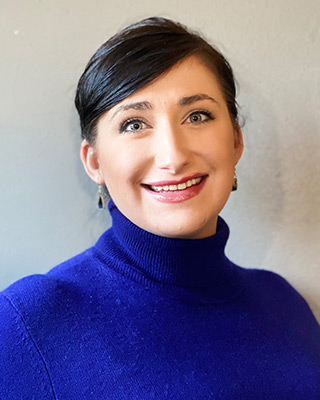 Shelby Lokken
Assistant Chief Operating Executive
Start Date: 4/5/2021
Personal Highlights
When I am not at work, I spend a lot of time with my family. I just recently moved from Eau Claire to Hudson, and I am glad to be closer to them. I enjoy animals, hiking and anything outdoors. Painting is something I also really love to do when I get some downtime to relax.
Laura McKenna
Catering Sales Executive
Start Date: 9/6/2019
Personal Highlights
Step mom to an 11teen year old boy, who is already almost as tall as me. Ugh. Family and pets take up most of my time outside of work, with an occasional ladies lunch from time to time
Jason Nanni
Back Of House Executive
Start Date: 5/5/2021
Personal Highlights
I enjoy the outdoors and love to fish. Also, I was able to make a few skydive jumps here last season. I look forward to getting out on more of this area's lakes.