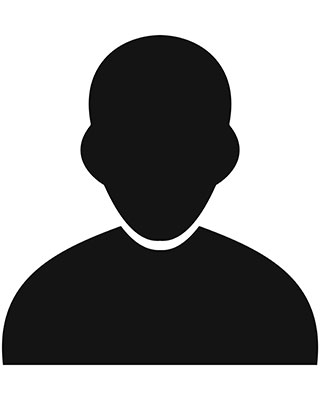 Linda Harris
Chief Operating Executive
Start Date: 3/1/2012
Personal Highlights
My world revolves around my Family. As a Mother of six kids (ages 16 to 28 yrs. old) and two grandsons. My free time is consumed with various Sporting and Music events. I also enjoy traveling when time permits.
Gina Whitehead
Assistant Chief Executive Office
Start Date: 1/2/2017
Personal Highlights
In my free time I like to relax with a good book or watch HGTV. I enjoy working out at the gym, but I also have a huge sweet tooth. You will most likely find me with a cup of coffee in hand no matter the time of day. When I'm not busy planning my next trip to Colorado, I'm cheering on the Cubs and Iowa State!
Robert Oltorogge
Maintenance Executive
Start Date: 6/30/2006