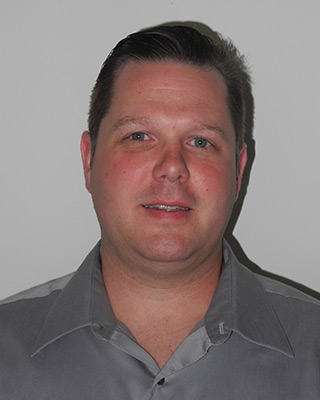 Christopher Steele
Chief Operating Executive
Start Date: 5/10/2008
Personal Highlights
I have a 9-year-old son whom is extremely active and keeps me active as well. I enjoy spending time outdoors and I am an avid sports fan. I will watch just about any competitive sport live or on TV. I also enjoy cooking, disc golf, and travelling when the opportunity arises.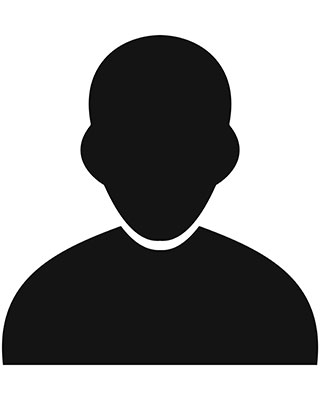 Linda Harris
Assistant Chief Operating Executive
Start Date: 3/1/2012
Personal Highlights

My world revolves around my Family. As a Mother of six kids (ages 16 to 28 yrs. old) and two grandsons. My free time is consumed with various Sporting and Music events. I also enjoy traveling when time permits.
Mary Alice Mullin
Sales Executive
Start Date: 6/10/2019
Personal Highlights

My favorite thing to do is spend time with my family especially on Sundays after church when we all get together for dinner. I also enjoy decorating and gardening.
Robert Oltorogge
Maintenance Executive
Start Date: 6/30/2006